All Inbound International Passenger Flights At All Philippine Airports Have Been Suspended For One Week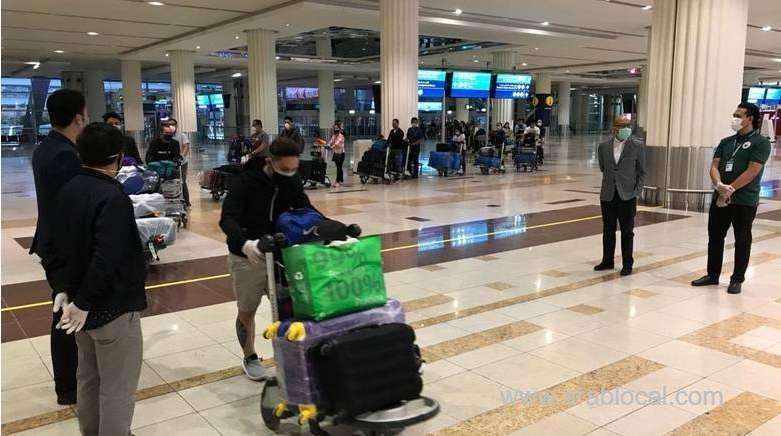 All inbound international passenger flights at all Philippine airports have been suspended for one week starting today, May 3, until May 9, authorities said.
In a statement issued this morning, the Philippines' Department of Transportation (DOTr) said the flight suspensions were necessary to allow the government to prepare for the growing number of Filipinos returning home amid the Covid-19 pandemic.
"The move is deemed necessary in order to ensure that our country will not experience a second wave of Covid-19 pandemic due to the increasing number of international passenger arrivals. It should be noted that most of our repatriated citizens are coming from countries which experienced significant Covid-19 outbreak," the DOTr said.
Around 50 Filipinos in the UAE - who received tickets from the Philippine Consulate-General Dubai - were supposed to fly home today, May 3.
Currently, the Philippine government has already accommodated around 20,000 repatriates from around the world, with nearly 500 from the UAE.
Filipinos who have returned home were quarantined in Metro Manila, with an arrival rate of 2,000 per day, the DOTr said.
"This measure to temporarily suspend international passenger arrivals will enable the government to decongest the processing of this number to a more manageable level, given the need to observe strict health protocols, and the fact that existing quarantine facilities are at full capacity," it added.
Cargo and medical flights, as well as utility and maintenance flights, are exempted from the suspension.
SOURCE : KHALEEJTIMES