Absher Provides 16 E-services That Do Not Require People To Visit Jawazat's Headquarters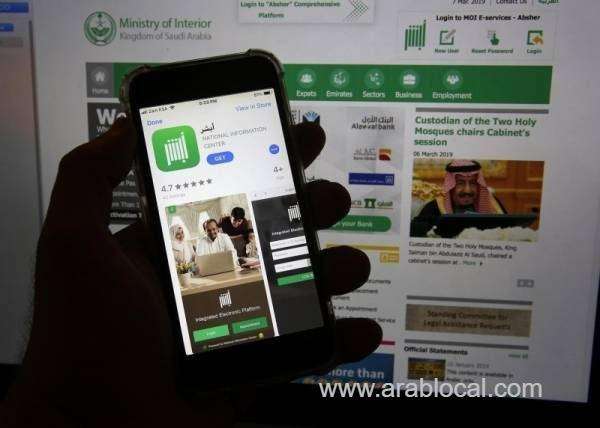 It was announced that the General Directorate of Passports (Jawazat) makes available 16 e-services via the Absher platform that can be accessed without visiting the Jawazat's headquarters.

By facilitating the provision of services via the Absher platform without the need to check or go to the Jawazat's headquarters, digital solutions play an essential and major role in the completion of the Jawazat's services.

Jawazat said that Absher platform provides the following services:

1 - Military personnel can inquire about travel permits.

2 - Enrolling fingerprints.

3 - Authorizing sector visits.

4 - Querying funding availability.

5 - Inquiry about Muqeem prints.

6 - Question about health insurance.

7 - Iqama expiration process query.

8 - Search for new workers and visitors.

9 - Return of foreign workers.

11 - Introduce members of the family.

11 - Record of travels.

12 - Information on passports.

13 - Electronic bail service.

14 - Hajj eligibility check.

15. Status of travel approval for exit/re-entry.

16 - Border No.