A Sudanese Consultant Of Blood And Oncology Dies In Riyadh Due To Covid 19 Infection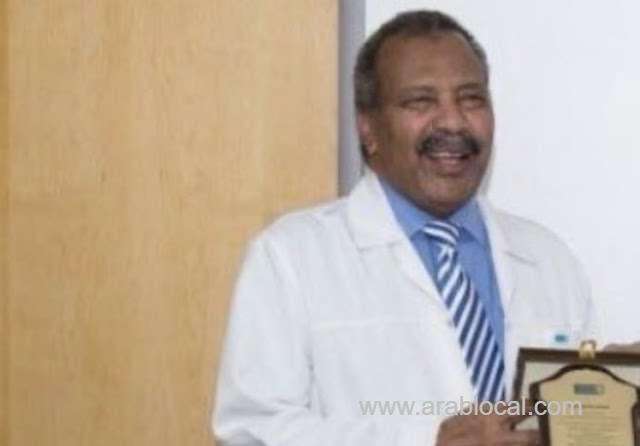 Riyadh's King Saud University faculty member and a consultant on Hematology and Oncology, Muhammad Al-Faki has died in Saudi Arabia due to the infection of Corona virus.
The College of Medicine at King Saud University and the Saudi Society for Pediatric Hematology and Oncology called the Sudanese consultant Dr. Muhammad Al-Faki, asking God Almighty to bless him with his mercy and allow him in Paradise.
- Uses of Twitter mourned his dealth with a hashtag Mohammaad Al Faki, expressed their sadness at his death, pointing out that he was an example of the moral world and he was good at dealing with the children he treats, manipulating and joking with them.
- Yesterday, The Directorate of Health Affairs in Makkah announced the death of a surgeon at Hira General Hospital, Dr. Naeem Khalid Chaudhry, A Pakistani national after being infected with Corona virus.
SOURCE : SAUDI EXPATRIATES