4 Citizens Arrested In 4 Year Sudanese Murder Case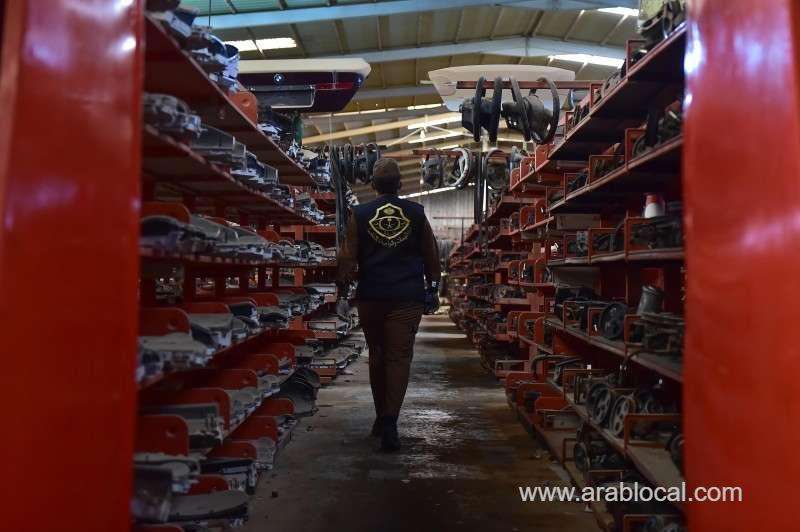 The Eastern Province Police have resolved a four-year murder case of a Sudanese national with the arrest of four citizens here on Sunday.
Assistant media spokesman for the Eastern Province Police Capt. Muhammad Al-Dreihim was quoted by Saudi Press Agency (SPA) as stating that thorough investigations over four years led to their arrest. The police claim to have conclusive evidence against the accused.
According to the spokesman, the four were involved in a brawl with the Sudanese expatriate over right of way for driving in a Dammam neighborhood on 7/8/1437 Hijra year (approximately April 16, 2016). After heated exchanges, the accused allegedly stabbed the expatriate, ran over him and fled the scene with his vehicle.
The accused are now in police custody, and regulatory procedures have been initiated against them, before referring them to the Public Prosecution, Capt. Al-Dreihim said.
SOURCE : SAUDIGAZETTE