251 OFWs TO DEPART FOR MANILA TONIGHT ABOARD A SAUDIA SPECIAL REPATRIATION FLIGHT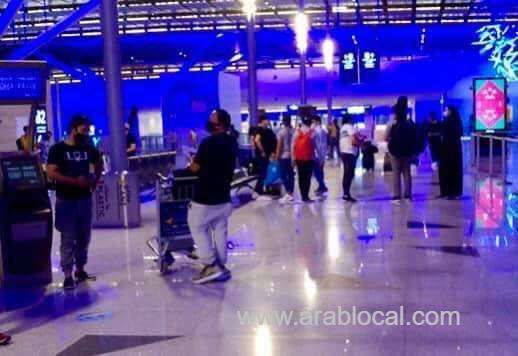 A total of two hundred fifty-one (251) Overseas Filipino Workers from Jeddah will depart for Manila tonight on board a special repatriation flight of Saudia Airlines. The passengers include 5 deportees, 1 with a medical condition, while the rest is a mix of workers from private Saudi contracting companies, medical facilities, and Saudi households. Their tickets were arranged and paid for by their respective employers through the Awdah initiative of the Saudi Ministry of Interior.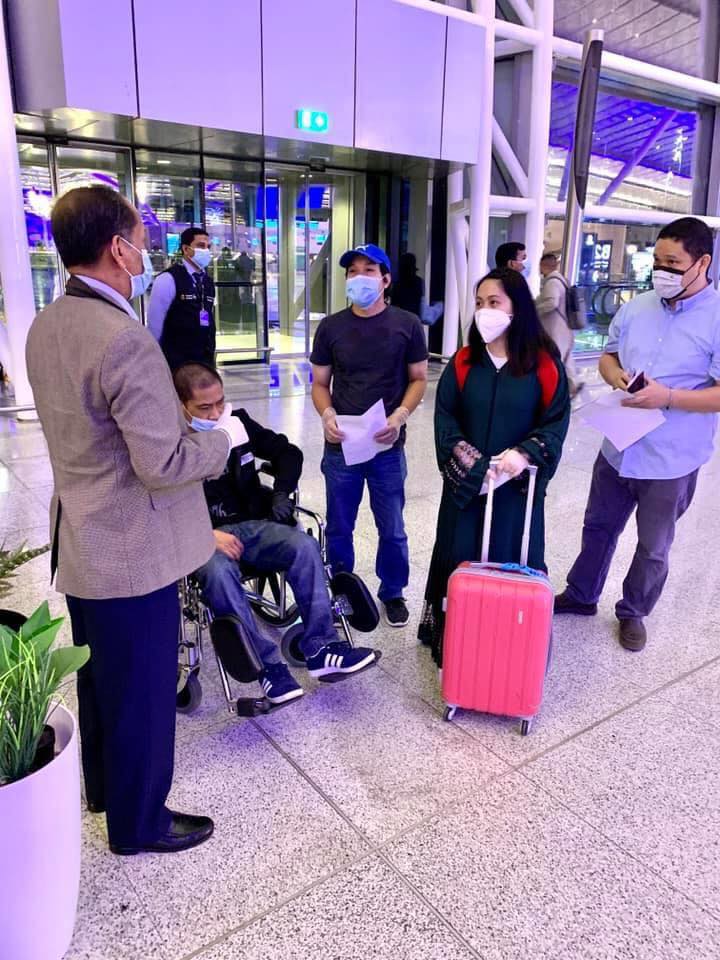 The flight will depart from King Abdulaziz International Airport in Jeddah at 2210H tonight. It is estimated to arrive in Manila tomorrow, 26 June 2020, at 1340H.
Another special Saudia repatriation flight is scheduled to depart for Manila on June 28. Those who applied for repatriation through Absher will most likely receive a notification about their tickets if they are included in this flight.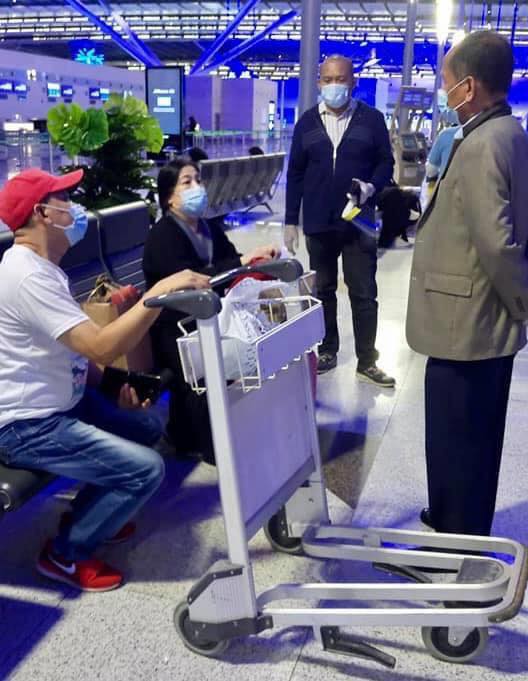 As of this date, a total of 6,342 OFWs have been repatriated from Saudi Arabia since the start of the COVID-19 crisis in the Kingdom in early March of this year (1,954 from Jeddah, 3,429 from Riyadh, and 959 from the eastern region).
The return of OFWs who wish to be repatriated continues through the joint efforts of the Philippine Department of Foreign Affairs and the various Philippine Embassies and Consulates, and the Department of Labor and Employment and its various Philippine Labor Offices abroad.