20 Year Old Saudi Woman Shoots Her Father Dead In Jazan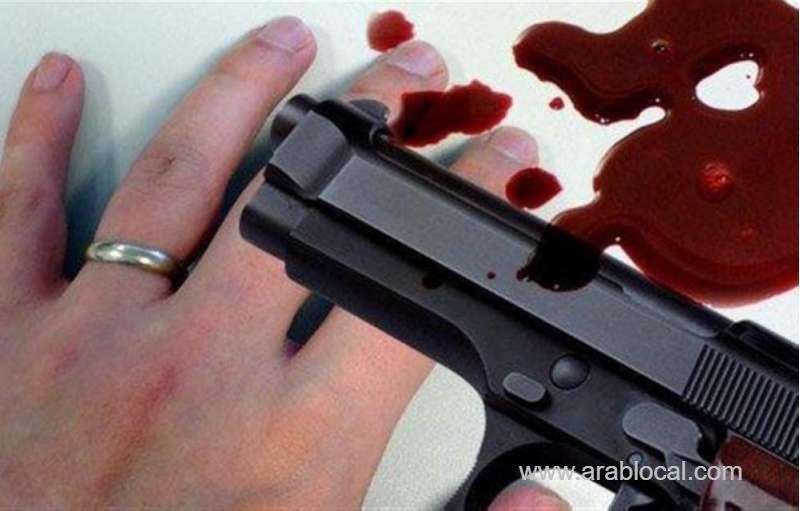 A Saudi woman in her twenties killed her father in the province of Jazan following a heated argument, according to Okaz newspaper.
The suspect fired seven bullets at her father who is in his fifties, leaving him dead.
Police rushed to the scene of the crime in the governorate of Al Darb and cordoned the house before arresting the suspected woman.
SOURCE : ALBILAD