6 Family Members Die In Tragic Accident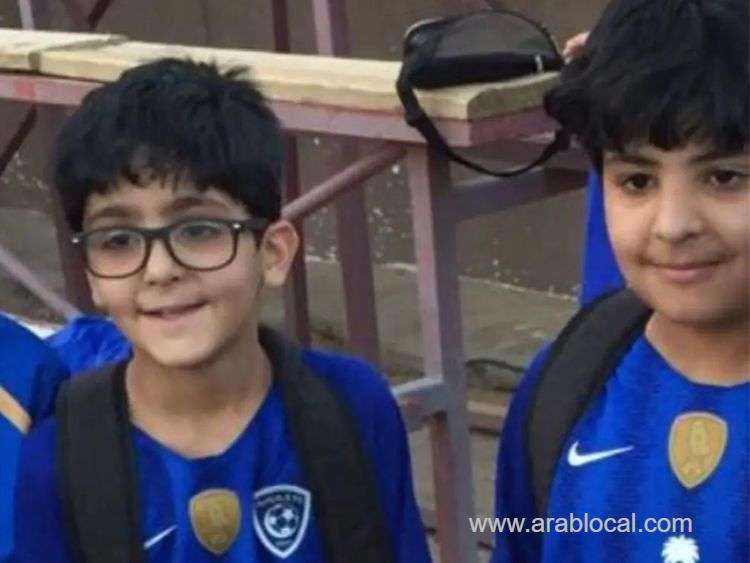 Eight people, including a Saudi family of six members, died when their vehicle collided with another one in the Saudi city of Hail, Okaz Arabic daily newspaper reported.
The accident happened on Tuesday on the Taraba-Lina road, 200 km north of Hail, when two vehicles collided. The first vehicle was carrying the family; husband, his wife, their four children and house made, while the other car was driven by a Saudi man.
Due to the impact of the collision, the two vehicles burst into flames, killing them all. Security and civil defence teams arrived at the scene and transferred the bodies of the deceased to Hail hospital where DNA tests were conducted as a routine security procedure in such accidents.
The family traveled from Hail to Lina, one day before the accident, to move the furniture of their old house to the new one that the father rented in Lina after his wife was appointed at a Lina school, and they decided to move the furniture to their new home.
The accident happened on their way back on Tuesday morning, while the family chauffeur, who was driving a truck carrying furniture, was right behind them. He tried but could not save them and then informed their relatives.