Trump Speaking About Iran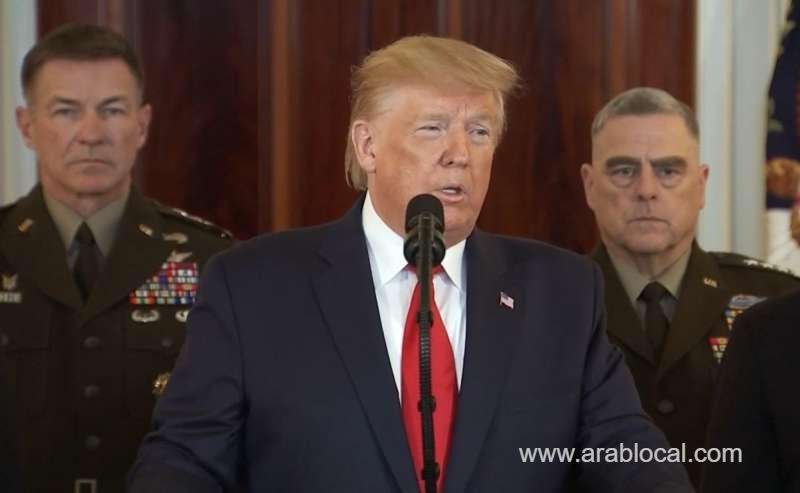 = As long as I'm president of the #US Iran will never be allowed to have a nuclear weapon.
= For too long nations have tolerated #Iran's behavior, those days are over.
= No Americans were harmed in last night's attack.
= Our missiles are big, powerful, accurate, lethal and fast. The fact that we have this great military and equipment, however, does not mean that we have to use it .
= To the people and leaders of Iran, we want you to have a future, and a great future, one that you deserve, The U.S. is ready to embrace peace with all who seek it.