Saudi Financial Regulator Accuses Five Of 'manipulative And Misleading' Practices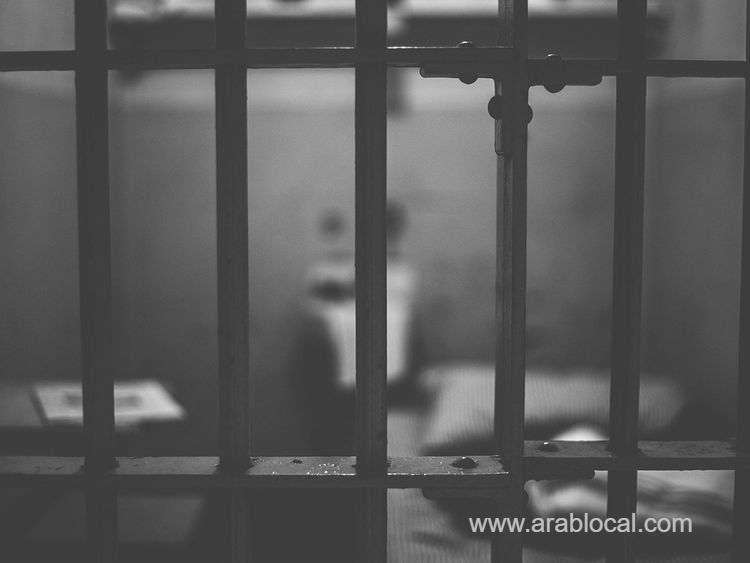 Saudi Arabia's financial regulator said it has referred five suspects to the Public Prosecution on charges of engaging in "manipulative and misleading" practices, a statement on state-run Saudi Press Agency said.
The Saudi Capital Market Authority said the suspects violated article 49 of the Capital Market Law, and articles 2 and 8 of the Market Conduct Regulations.
It said the suspects "engaged in manipulative and misleading practices in market trading by entering buy or sell orders of shares with the aim of influencing their prices."
It added that they "traded the shares of a number of listed companies, then promoted opinions on social networking platforms (such as) Twitter with the aim of influencing their prices."
"Then they traded the shares of the listed companies that were affected by the opinions they had promoted about them."
The statement said it had detected similar suspicious practices between January 20 and October 1 last year that had affected the prices of shares of 37 companies listed in the Saudi Stock Exchange.
SOURCE : GULF NEWS
Follow us on Facebook and Instagram
For Saudi Arabia Business Directory
For Saudi Arabia Latest News
For Saudi Arabia Daily Exchange Rates
For Saudi Arabia Daily Gold Rates
For Saudi Arabia Latest Offers