Saudi Arabian Camels Federation Launched Logo For Crown Prince Camel Festival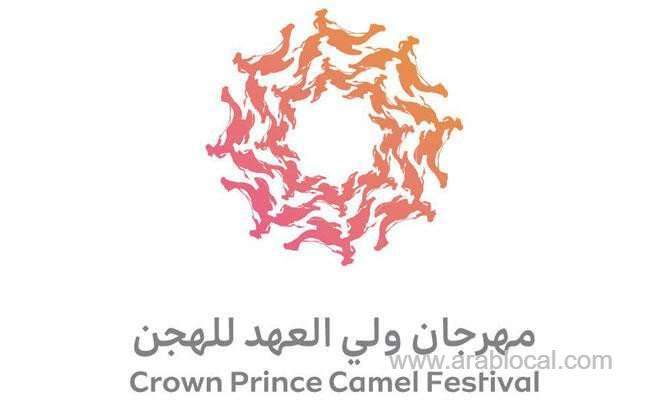 The Saudi Arabian Camels Federation on Saturday launched the logo for the Crown Prince Camel Festival to be held from Aug. 11 to Sept. 2 in Taif under the patronage of Crown Prince Mohammed bin Salman.
The festival's logo combines eye-catching images of camels and Taif roses, the festival's media center said.
A total of 658 rounds have been allocated to camel races during the festival, starting with warm-up rounds, followed by two production and marathon rounds, and concluding with closing rounds as the festival ends.
Racing will begin on Aug. 11 with the camel categories — Mafarid, Haqqa, Laqaya, Jatha'a, Thanaya, Heil, Zamoul and Soudaniyat — vying for prizes.
Local and international camel owners will compete for total prize money of SR45 million ($12 million).
The festival will also feature sports, cultural and entertainment activities alongside educational workshops for camel owners and visitors interested in camel sports.
The Saudi Mass Participation Federation will join the festival's sports programs along with performances by folk groups and an exhibition of camel products.
Preparations for the festival are being coordinated by several groups at the Taif camel field, the media center confirmed.
The center urged people to visit the official Twitter account of the Saudi Arabian Camels Federation (@scrfsa) for information on the festival's agenda.
SOURCE : ARABNEWS