Saudi Arabia May Reduce Value Added Tax In The Future - Finance Minister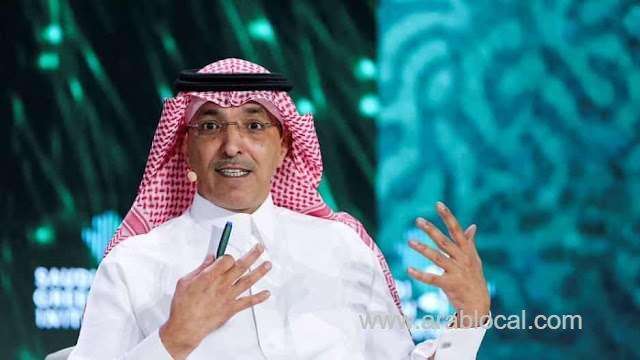 According to Saudi Arabia's Finance Minister, Mohammed Al-Jadaan, the Kingdom will consider reducing the VAT rate (Value Added Tax) 'ultimately', but for now we are still filling up the reserves.
Saudi Arabia will raise its Value Added Tax from 5% to 15% in 2020. As the Corona virus pandemic hit global demand, the VAT rate was tripled to support the finances hit by low oil prices.
The Kingdom's financial sustainability policy ensures that reserves do not fall below a certain percentage of GDP, he said.
Al-Jadaan told Reuters on the sidelines of the World Economic Forum in Davos, 'We are in the final stages of designing our fiscal sustainability policy, which would ensure reserves are not less than a certain percentage of GDP.'
- The Minister of Finance confirmed that the number of reserves will not be less than double-digits, and said that the excess funds can go to the Public Investment Fund (PIF), the Kingdom's $600 billion sovereign wealth fund, and the National Development Fund (NDF).
- Saudi Arabia has spent one trillion riyals of reserves in the past five years, and we are still trying to compensate them.
- The Saudi Central Bank's net foreign assets amounted to 1.63 trillion riyals at the end of March. The Saudi Central Bank is expected to have 350 billion riyals in government reserves by the end of the fiscal year 2021, according to the Budget document.
- Al-Jadaan forecasted that Saudi Arabia would grow by 7.4% in 2022, with inflation around 2.1 to 2.3% by the end of the year. The envoy reaffirmed Saudi Arabia's commitment to continuing its reforms vigorously.