Saudi Airlines: 7 Flights Per Week To Doha, Starting Monday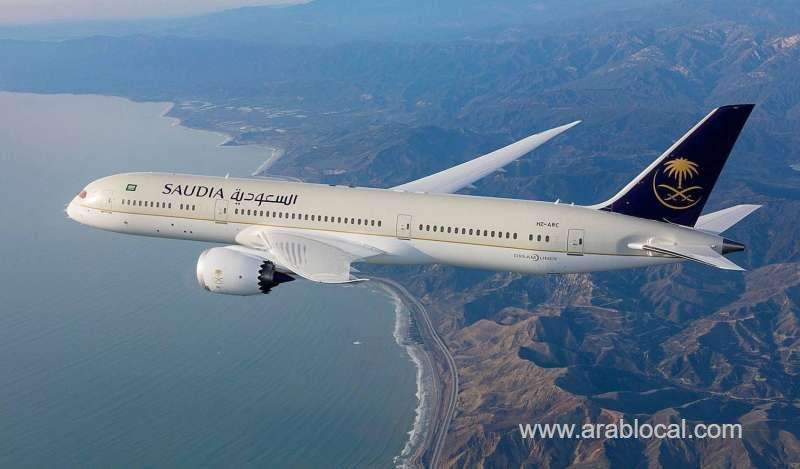 Saudi Arabian Airlines announced today the resumption of its flights from Riyadh and Jeddah to the Qatari capital, Doha, with 7 flights per week.
Saudi Airlines stated in a tweet on its Twitter account that it will operate 4 flights a week from Riyadh, and 3 flights a week from Jeddah, and its first flight will be from Riyadh to Doha on Monday, January 11 at 4:40 pm Riyadh time.
Last Tuesday, Qatar Airways began restarting a number of its flights across Saudi airspace, with the first scheduled flight from Doha to Johannesburg operating at 8:45 pm.
SOURCE ALQABAS