Plane Diverted Because Of A Drunk Passenger Who Tried To Eat His Mobile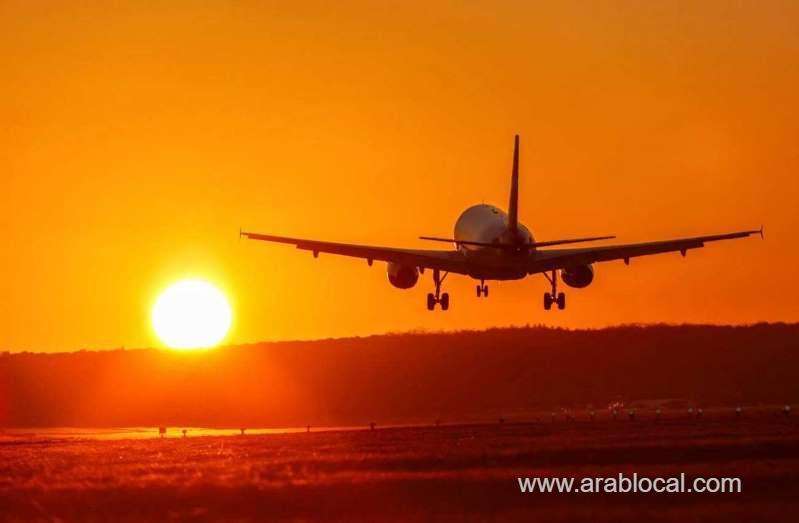 A drunk passenger has been arrested after causing a plane to be diverted because he attempted to eat his mobile phone when a woman onboard rejected his advances.
According to Metro UK, Matthew Flaherty, 44, forced the easyJet flight from Manchester to Reykjavik to divert to Edinburgh after he created a drunken disturbance when a passenger he was flirting with rejected his advances.
He was seen consuming alcohol, and screamed at the woman that he was 'going to kill her family'. He also pulled apart his mobile phone and attempted to eat the parts.
He also shouted death threats at other passengers, and cabin crew - who initially attempted to restrain him- quickly alerted the pilot of the escalating the situation, which caused the plane and its 142 passengers to be diverted to Edinburgh, Scotland.
Upon landing, he allegedly continued his drunken outburst, making death threats and racial abuses at the officers who escorted him to the nearest police station.
Aircrew staff were said to be 'quite shaken' by Flaherty's behaviour and the court heard none of the cabin staff had 'dealt with anything as extreme before'.
Flaherty appeared at Edinburgh Sheriff Court on Monday, February 10, where he pleaded guilty to charges including putting the safety of a flight in danger at Edinburgh Airport.
SOURCE: MSNLIFESTYLE