People Vaccinated With 2 Doses Of Corona Vaccine Only Allowed To Use Public Transportation In Saudi Arabia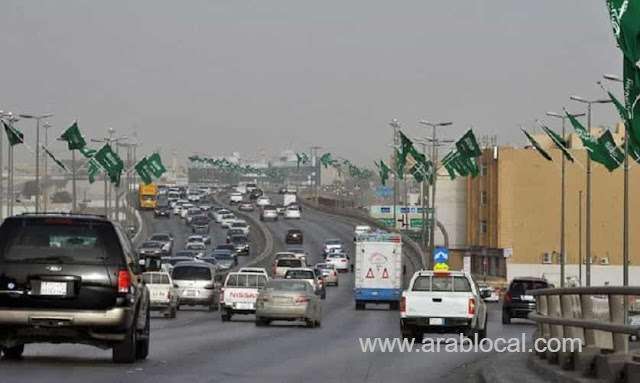 The official spokesman for the Saudi Transport General Authority in Saudi Arabia, Saleh Ibrahim Al-Zuwaid revealed the most important protocols used in public transport.
During the press conference, the spokesperson of the Transportation said that, "the percentage of passengers on buses, ferries, and economy class on trains should not exceed 50%."
- He continued and said, We continue to implement the preventive and precautionary measures against Corona on a daily basis, on buses, trains, and transportation application vehicles.
- He explained that all facilities licensed to engage in transportation activities must stick to all preventive measures approved by the Public Health Authority, calling for the necessity of wearing a mask throughout the journey in public transportation.
- The Saudi Transport General Authority confirmed that vaccination with two doses is a condition for using public transportation in the Kingdom, starting Today (10th October, 2021), with the exception of cases that are exempted to receive the vaccine according to the health status of Tawakkalna.
- The official spokesperson of the Ministry of Transportation stated that there are more than 75,000 daily users of transportation services in the Kingdom, he pointed out that public transportation includes taxis, buses, ferries, and trains.
- Al-Zuwaid revealed that last month (September), the Ministry of Transport carried out over 90,000 periodic inspection visits and detected 145 violations of precautionary and preventive measures.
SOURCE : SAUDI EXPATRIATES
Follow us on Facebook and Instagram
For Saudi Arabia Business Directory
For Saudi Arabia Latest News
For Saudi Arabia Daily Exchange Rates
For Saudi Arabia Daily Gold Rates
For Saudi Arabia Latest Offers