More Than 1400 Isolation Rooms Ready In Hospitals Of The Kingdom - MOH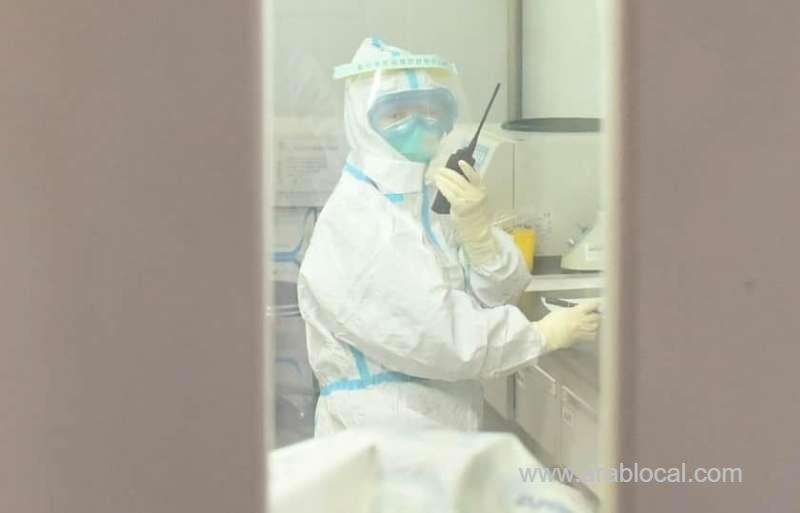 The Ministry of Health in Saudi Arabia has announced that it has prepared more than 1400 isolation rooms in the hospitals of the country, which are going to be used for advanced cases of Corona with severe symptoms.
Earlier this The Ministry of Health in the Saudi Arabia said it has prepared 25 specialized hospitals to handle the case of Corona in the Kingdom, The Ministry continues its efforts to prevent the spread and transmission of infection from one to others with isolation rooms for such cases.
- The 1449 negative pressure isolation rooms are currently in various parts of the Kingdom, so that the confirmed cases can operate effectively and distribute across all hospitals of the country, More over, The Ministry is developing 713 isolation rooms expected to be completed by 2021.
- The Ministry also said it provides 870 highly efficient air purifiers, which can be used in patient isolation rooms under spray isolation procedures and in waiting areas, examining patients with respiratory symptoms to improve the air quality in these locations.
SOURCE : SAUDI EXPATRIATES