Man Admits Sex Assault On Child In Social Media Video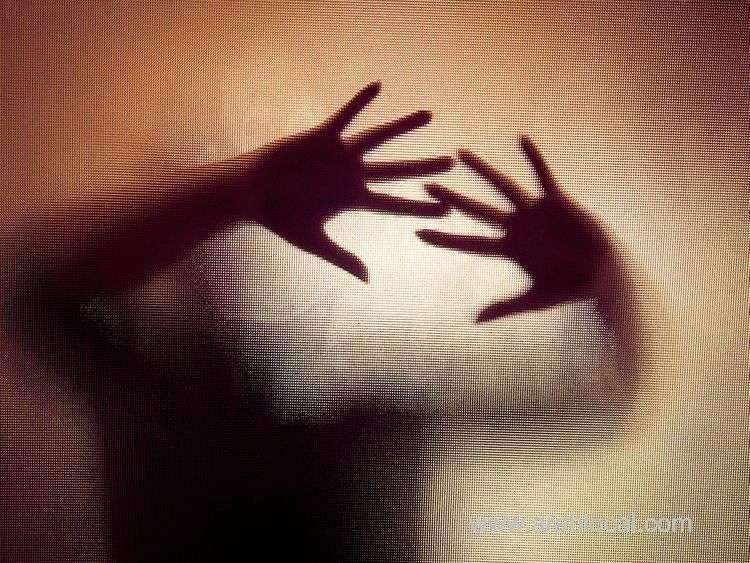 Saudi Arabia's Public Prosecutor has ordered the arrest of a man, who appeared in a video on social media claiming to have sexually assaulted a child, local media reported.
Furious at the footage, social media users in the kingdom have earlier called for bringing the man to account for the crime, which they said contravenes values and traditions in the country.
In 2018, the Kingdom approved a law to criminalise sexual harassment.
The law aims at fighting the crime of harassment, preventing it, punishing perpetrators and protecting victims, in order to preserve the privacy, dignity and individual freedoms as guaranteed by Islamic jurisprudence and regulations in place.
It provides for penalties of up to two years in prison and fines, which could amount to 100,000 riyals. In some cases, such as repeat offenders, the sentence could be increased to five years in prison and fines of up to 300,000 riyals.
The law, which preserves the anonymity of alleged victims, also criminalises incitement to sexual harassment, as well as falsely reporting an incident to the authorities.
SOURCE : GULF NEWS
Follow us on Facebook and Instagram
For Saudi Arabia Business Directory
For Saudi Arabia Latest News
For Saudi Arabia Daily Exchange Rates
For Saudi Arabia Daily Gold Rates
For Saudi Arabia Latest Offers