Jawazat : Exempt Fees And Fines After Expiration Of Visas for Expats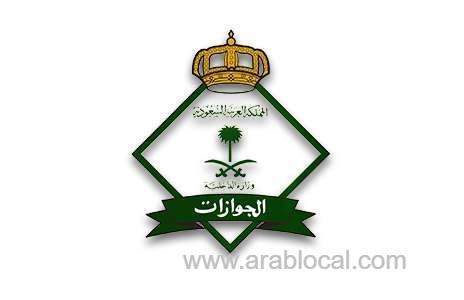 Due to corona pandemic conditions many international flights are suspended.The General Director of Passports (Jawazat), Major General Suleiman Al Yahya announces the categories of expatriates who are exempted from fees and fines resulting from the expiry of visas. He mentioned due to forced circumstances that made Saudi Arabia government to decide exempt from fees and fines resulting from the expiry of visas. Expatriates are been categorised in to two:
Firstly, those who are outside the country and hold an exit re-entry visa and have a valid iqama and have not been able to come back to Saudi Arabia, as well as those whose iqama has expired or the validity of his visa are exempted from fines.
Secondly, those residing in the Saudi Arabia and wanted final exit visas or exit and re-entry visas and they did not benefit from them, and also whoever came to the Kingdom on visit and was unable to leave.
Al Yahya briefed that the Absher platform allows everyone to send their requests end their transactions and attach documents through the 'Messages and Requests' service. which completely review the passports
departments, ensuring that there are work teams, whose task is to accomplish these transactions that cannot be carried out by Absher or resident.