Is Paying Traffic Fines A Requirement When Renewing A Vehicle Number Plate? Moroor Response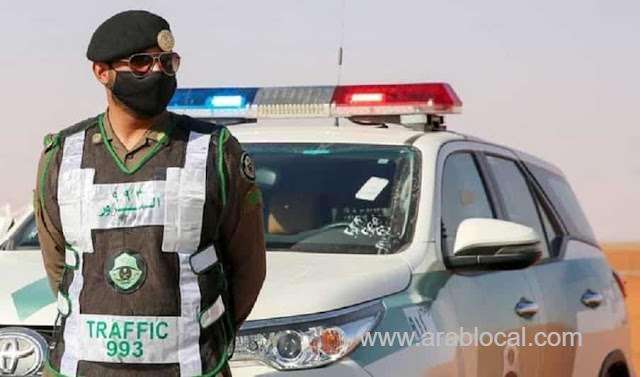 Saudi Arabia's General Directorate of Traffic (Moroor) clarified whether traffic violation fines must be paid at the time of renewing the vehicle number plate or not.
Saudi Moroor responded to a resident's inquiry as to whether the vehicle number plate can be renewed without having to pay a fine.
Saudi Moroor responded by highlighting that traffic violation fines are not required when renewing vehicle number plates.
The violation of traffic signals can take between 2 and 5 days to be recorded :
On its Twitter account, Saudi Moroor received a question asking, "when does the traffic violation occur?"
Saudi Traffic Department responded by saying that the date when the violation of cutting the signal occurred can be recorded between two and five days after it occurred.
SOURCE : SAUDI EXPATRIATES