Gulf Air To Operate Charter Flights From Saudi Arabia To India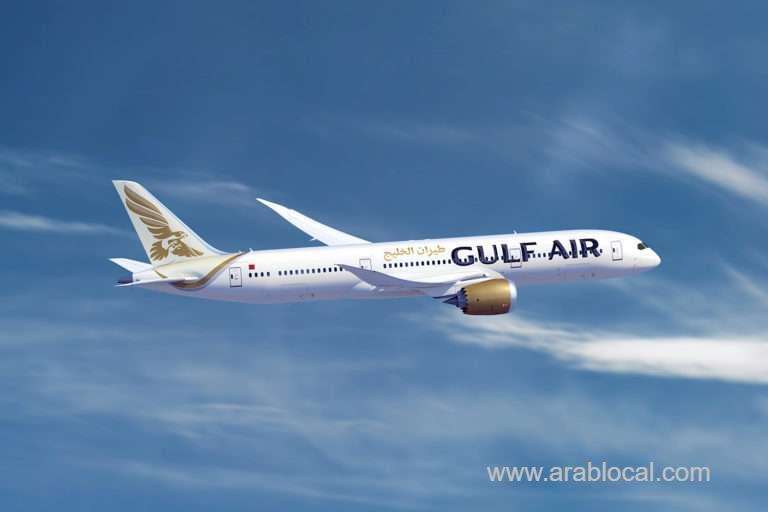 Gulf Air, in coordination with the Indian Embassy to the Kingdom of Saudi Arabia has operated and planned for upcoming charter repatriation flights carrying Indian nationals from Dammam International Airport to several cities in India such as Chennai, Ahmedabad, Mangalore and Cochin.
The airline, being one of the few airlines that are still operating amidst the COVID-19 crisis, is working closely with the authorities to operate special non-scheduled flights to repatriate citizens and carry cargo. Last month, Gulf Air carried a record 50 tons of fresh meats and produce from Lahore to Riyadh on one flight on one of its flagship Boeing 787-9 Dreamliner new aircraft.