Fines Up To SR500 For Failure To Signal When Changing Lanes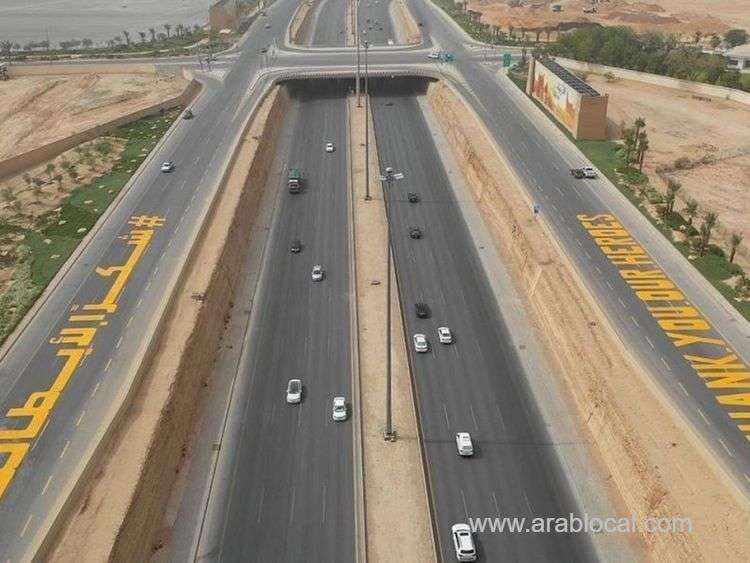 Saudi traffic authorities have said they will extend the use of an automatic surveillance system to spot motorist who deviate among road lanes without signalling.
The new system will be in force next week in the Saudi cities of Taif, Bahah, Al Jawf and Jizan, days after it was applied in the capital Riyadh, Jeddah and Dammam, the Saudi Traffic Directorate said on its Twitter account.
The measure aims at enhancing traffic safety standards on roads, it added.
Failing to observe road lanes is an infringement disrupting the traffic and putting lives of others in danger, it said. The offence is punishable by fines ranging from SR300 to SR500.
In January, a new Saudi traffic law went into effect toughening penalties against such road violations as driving past red signals, moving in the wrong direction, using unlicensed number plates and leaving a car without switching off the engine.
SOURCE : GULF NEWS
Follow us on Facebook and Instagram
For Saudi Arabia Business Directory
For Saudi Arabia Latest News
For Saudi Arabia Daily Exchange Rates
For Saudi Arabia Daily Gold Rates
For Saudi Arabia Latest Offers