Famous Saudi Writer Abdul Fattah Boumadien Dies At 94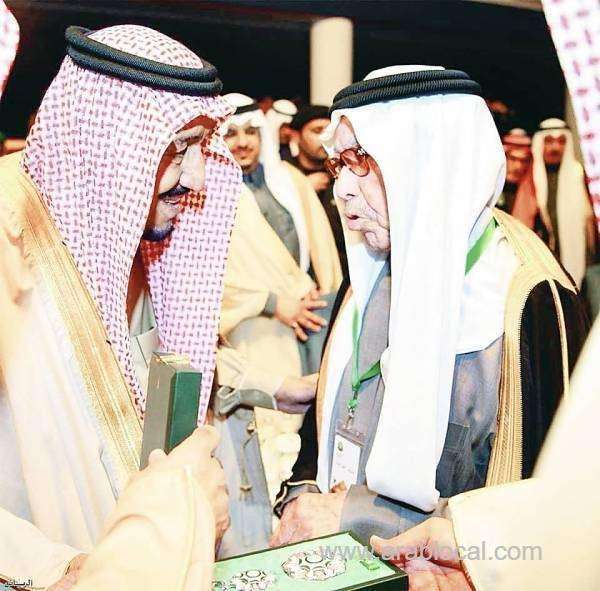 Abdul Fattah Boumadien, Saudi man of letters, journalist, writer and citric has died at 94, his family has announced.
The news about his death has shocked Saudi writers and men of letters who mourned him recalling his rich literary life.
Boumadien was chairman of the Jeddah Literary Club for many years. He was also director of Al-Bilad Organization for Press and Publications.
He wrote a number of books, the latest being "My Days at the Club" in 2010.
He was born in Libya in 1926 and had the name "Muftah" which he later changed to Abdul Fattah. He migrated to Saudi Arabia with his mother to live with his uncle in Jeddah before moving to Madinah.
A month after they arrived in Madinah his mother died leaving him alone.
SOURCE : SAUDIGAZETTE