Expat Workers Arrested In Riyadh For Converting Apartment Into A Factory Of Fake Products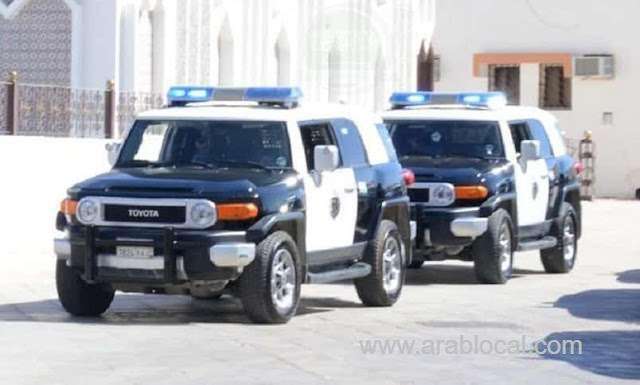 The inspection teams of the Ministry of Commerce in Saudi Arabia arrested a violating expat workers of Arab nationality, who transformed his apartment into a factory for the manufacture and packaging of fraudulent goods and products, including marketing and selling them through the Internet in the Mansoura district of Riyadh.
During the raid on the violating headquarters, the ministry seized more than 290,000 products of unknown origin, consisting of, paint (fix), cosmetics, body oils and baby powder.
- In addition to 170,000 well-known trademark stickers, thermal packaging and manufacturing machines, and computers used to market and sell fraudulent products through the websites, they also seized sales invoices and a transport and distribution contract, added the ministry.
- The ministry of commerce, in cooperation and coordination with the joint security campaigns with the Riyadh police, closed the violating headquarters. while the violating workers were referred to the security authorities in order to complete the implementation of the legal measures against them.
- The Ministry of Commerce highlighted the protection of consumers and the application of legal penalties to those involved in violating the anti-commercial fraud law. The law specifies the penalties of up to 3 years in prison, fines of up to 1 million riyals or both, defamation of violators and the deportation of violating expat workers.
- The Ministry also called all consumers to submit their reports about the violating companies through the Balagh application on a "commercial report", or through the Communications Center at 1900 or the official website of the Ministry
SOURCE : SAUDI EXPATRIATES
Follow us on Facebook and Instagram
For Saudi Arabia Business Directory
For Saudi Arabia Latest News
For Saudi Arabia Daily Exchange Rates
For Saudi Arabia Daily Gold Rates
For Saudi Arabia Latest Offers