Egyptian TikTok Star Arrested Over 'immoral' Video In Saudi Arabia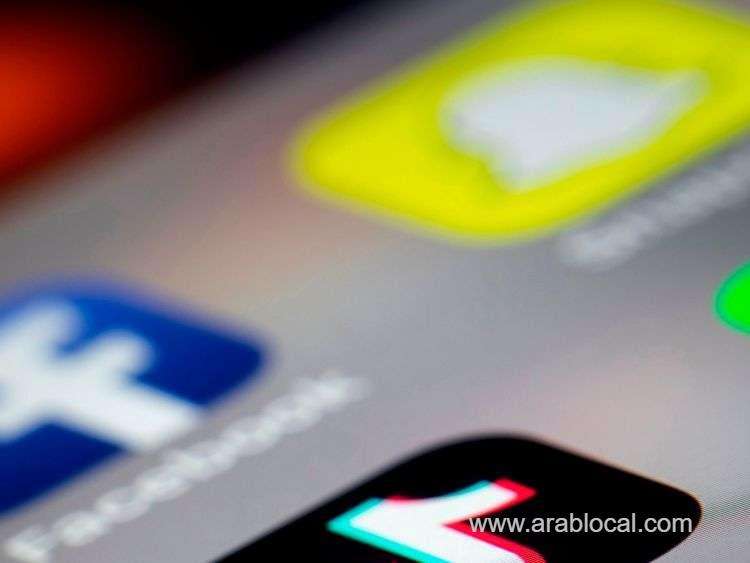 Saudi-Egyptian media reported that a Saudi-based Egyptian social media influencer with millions of followers was arrested in Saudi Arabia after posting a controversial video on Tiktok.
The Egyptian TikToker claims "everyone will be asleep" and "no one will hear her screams" in the video, which depicts a young woman visiting her home in Riyadh. Her TikTok account was the first to broadcast the video, which has gone viral on social media.
Saudi police have arrested an expat who appeared in a broadcast talking to another woman with sexual content and suggestiveness that could undermine public morals.
TikToker, who has over 5 million followers and 800,000 subscribers on YouTube, mostly makes vlogs about TV shows and social topics, plays practical jokes on people, and sets challenges. Her material particularly appeals to teenage Arabs.