Education Department Closed Down 16 Schools After Scabby Outbreak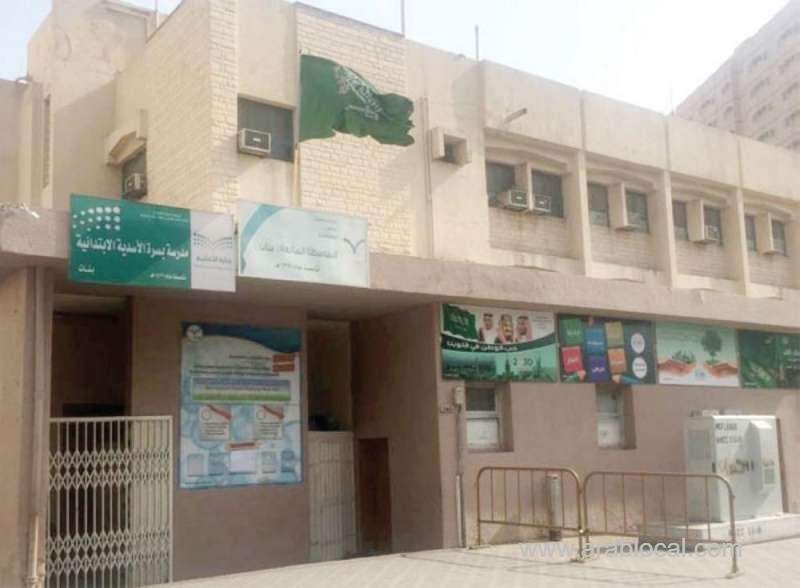 The department of education in Makkah has closed down 16 schools —14 for girls and two for boys — after a number of scabby cases were detected among students. The schools, in various parts of the holy city, were closed down on Sunday and Monday but the department said the closure may continue for more than a week to contain the spread of the disease.

The department said cases of scabby were first detected in two elementary evening schools _ one for boys and the other for girls. The department said the suspected cases were secluded by giving them sick leave while the department of health affairs immediately dispatched field teams to visit the schools so as to take necessary measures against the spread of the disease including surveying the classes where the cases were detected.

The department also asked school authorities to spread awareness among students about the importance of cleanliness in containing the spread of the scabby. It has also established temporary clinics in the suspected schools to carry out the required health survey and to spread awareness among students and teachers about the disease.

So far about 20 male and female students have contracted the disease. Meanwhile, a number of parents held the leaders of the suspected schools in the districts of Al-Misfalah, Al-Kankariyah, Al-Nikasah and others responsible for the spread of the disease because they kept silent when the first case was noticed.

They said the scabby appeared among the students because the classes were overcrowded and called for immediate solution to the problem before it snowballs and spreads to other schools. Mohammed Al-Harbe, a parent, said attempts were made to conceal the appearance of the disease in some schools until it had widely spread among the students.

He said his daughter, a secondary school student, told him that some of the students on whom the symptoms of the disease appeared were examined, secluded and their parents recalled to collect them. Abdullah Al-Hazli, another parent, said appearance of scabby did not surprise him because of the presence of large number of students in classrooms.

He said some classrooms are accommodating more than 50 students and added that some schools have more than double the number of required students. A parent, who did not want to be identified, said his daughter told him that some students started scratching their skins but the number started increasing until it reached the point of an epidemic.
SOURCE : SAUDIGAZETTE