Don't Spurn HIV Patients, Health Institutions Warned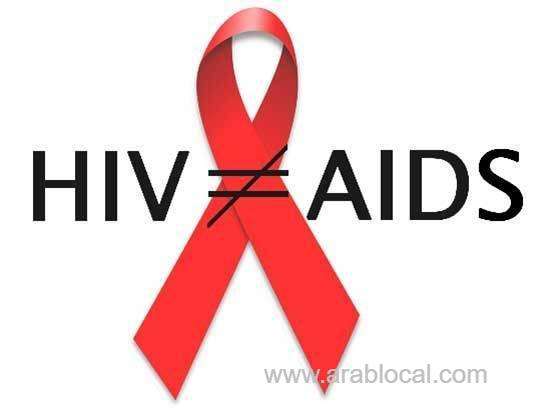 The Human Rights Commission (HRC) has waned health institutions against refusing to provide ambulance or routine medical treatment to HIV patients and said violators would be penalized.
On the World's Aids Day on Dec. 1, the commission asked all health establishments and health practitioners not to refuse to conduct surgical operations, administering anesthesia or dental treatment to AIDS patients and warned them that they would be penalized according to the law if they abstained from doing this.
"Health institutions should not, under any reason, refuse to extend ambulance or routine treatment to the AIDS patients otherwise they will be punished," it said.
The commission also asked them not to prevent pregnant AIDS women and their babies from obtaining routine and preventive medical services.
It asked the establishments to train their staff on the ethical treatment while they are dealing with AIDS patients.
The commission urged health establishments to check pregnant women against HIV during their first visit it to the gynecologist and also at the time of delivery.
It said pregnant woman and her unborn child should receive the HIV treatment right at the delivery room.
SOURCE : SAUDIGAZETTE