Barbers Arrested For Servicing Woman At Men's Hair Salon In Saudi Arabia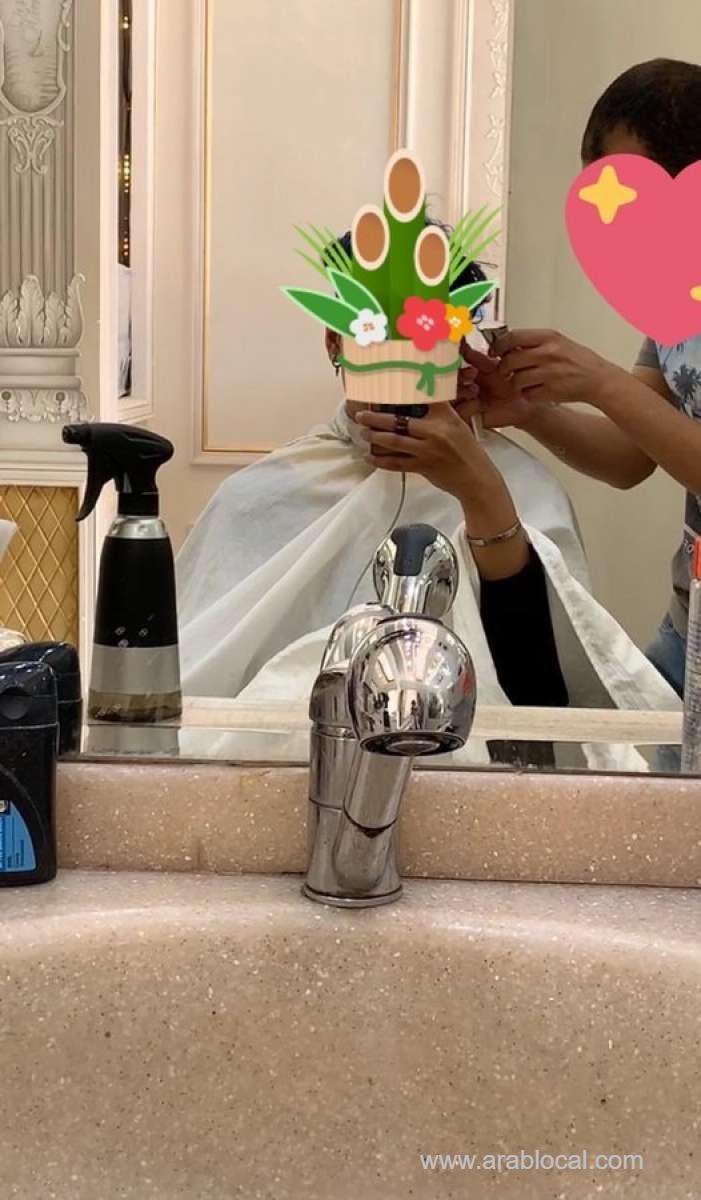 Last week, Authorities in Saudi Arabia has arrested a hair salon workers in Riyadh after a picture of them cutting woman's hair in men's hair salon parlor was circulated online.
The picture was followed by a video clip of a man who was angry and quite sexist Snapchat rant detailing, How he saw a woman getting serviced at the men's hair salon he goes to.
- However, the man did not mention the salon's name or area, but he said "I was getting my hair cutting, then I saw a woman getting haircut in the next chair, I looked at her and the barber, Then the barber asked me what's wrong?".
As the image and video went viral in social media, the authorities led to look up for the salon workers and within few hours, the police locate and identify the barbers, who were investigated and forwarded to the public prosecution for further action.
Its still clear whether the woman in the picture face any legal action or not, But the men can face jail term for offering service to women at men's salon, as it is illegal in Saudi Arabia.
Last year, Saudi Arabia's municipalities revoked separate entrances for men and women at restaurants, Earlier there was a condition for separating men and families at restaurants. Now it is optional and depends on the restaurant's choice.
SOURCE: SAUDIEXPATRIATES