Al-Qassim Police Arrest Saudi Who Ran Over Two Women With Stolen Car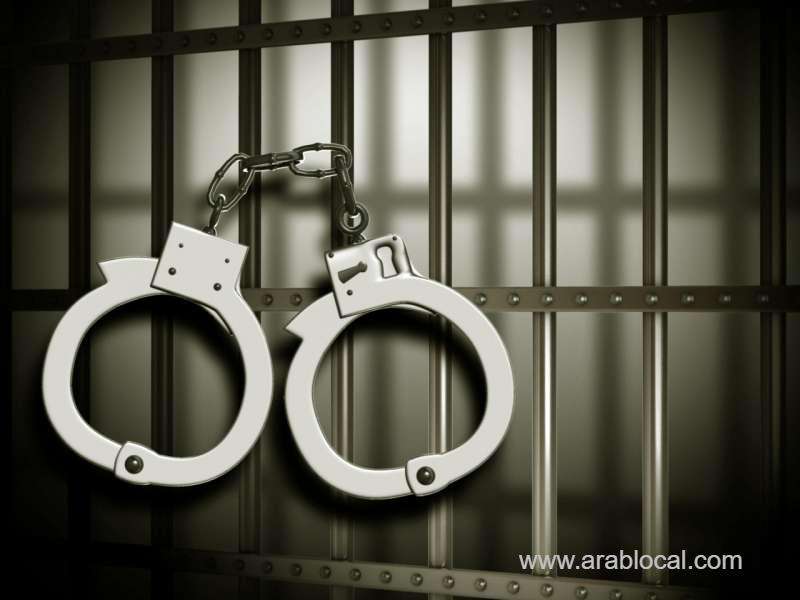 Al-Qassim police on Wednesday arrested a man who reportedly ran over two women who were crossing the road with a stolen car.
Lt. Col. Badr Al-Suhaibani, spokesman for Al-Qassim region police, identified the man as a Saudi national in his thirties.
He will be referred to the Public Prosecution for completing the legal procedures, the spokesman added.
A clip from CCTV footage circulating on social media showed a man looking into the windows of a car parked on the side of a city road. When the man noticed the key was left in the ignition, he jumped into the driver's seat and sped off.
Another video captured later in the evening showed the same white car hitting two women while they were crossing a street in a neighborhood of Al-Qassim.
The driver raced off after running the women over, the video showed.
SOURCE : SAUDI GAZETTE
Follow us on Facebook and Instagram
For Saudi Arabia Business Directory
For Saudi Arabia Latest News
For Saudi Arabia Daily Exchange Rates
For Saudi Arabia Daily Gold Rates
For Saudi Arabia Latest Offers