A Man From Saudi Arabia Was Arrested For Driving A Maserati Down Rome's Spanish Steps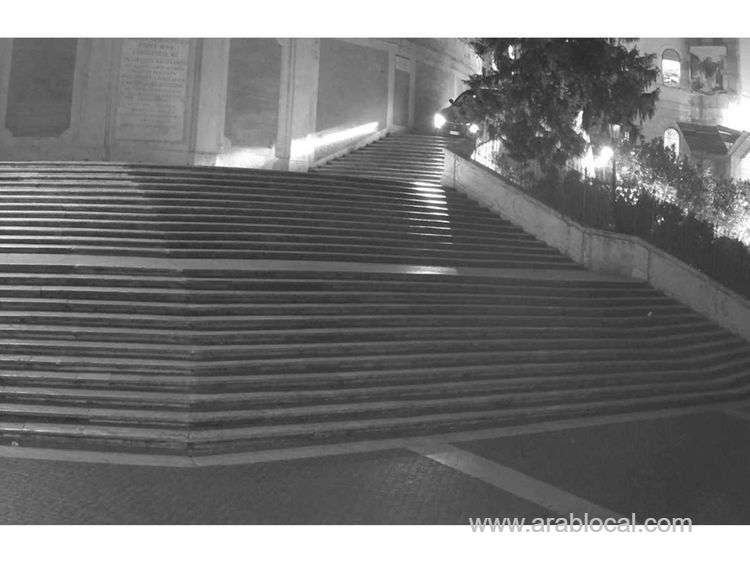 An Italian media report said a Saudi man was charged with aggravated damage to cultural monuments after driving a rented Maserati Levente down Rome's Spanish Steps.
After tracking his identity using CCTV videos and contacting the car rental company he used, police apprehended the 37-year-old man at Milan's Malpensa airport.
Italian police said in a Facebook post that the man, driving a Maserati in the night between Tuesday and Wednesday, damaged the Trinity dei Monti staircase before fleeing.
Aside from the additional checks performed by the operators with the assistance of Milan-based car rental company, the police were able to identify the driver. During delivery of the car at Malpensa airport, he was stopped by border police.
Police charged the man with aggravated damage to cultural and monumental assets.
On the Spanish Steps, CCTV cameras captured the Saudi driving a Maserati through the pedestrian zone of Trinità dei Monti. After descending the first flight of steps, the car stopped. Then someone emerges from the vehicle and inspects its plight.
According to Rome's heritage protection agency, damage was caused to the 16th and 29th steps of the right-hand flight rising from Spanish Square.
"Some marble fragments were temporarily reattached to allow pedestrians to use the steps immediately, but restoration of the 300-year-old steps will require more work," the report stated.