86 Percent Of Women In The Kingdom Do Not Wear Seat Belts As Drivers Or Passengers Of Cars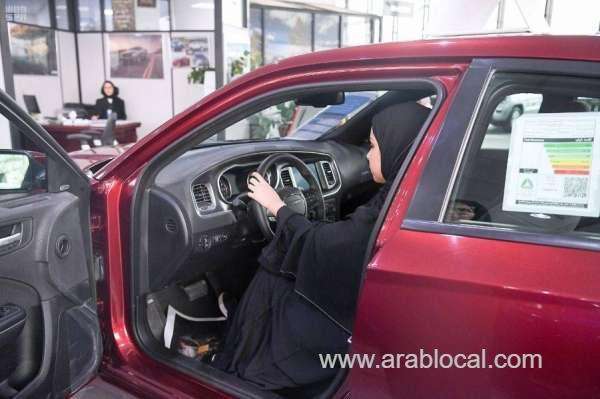 A recent study revealed that nearly 86 percent of women in the Kingdom do not wear seat belts as drivers or passengers of cars.
The study was conducted over a period of two years with a sample of more than 5,000 adults — both males and females — who visited hospitals affiliated to the Health Affairs under the Ministry of National Guard.
The age of around 52.4 percent of those surveyed ranged between 18 and 25 years, and half of those were men.
According to the King Abdullah International Medical Research Center (KAIMRC), the study aimed to examine the prevalence of seat belt use and the awareness about it in the Kingdom.
It was also found in the study that 42.8 percent of those surveyed, including drivers and passengers, are consistently using seatbelts, while the rest of them do not fasten the seat belt.
The study recommended the need to work for enhancing the level of adherence to wearing seatbelts through awareness campaigns and the intervention of traffic police, especially for women, in order to bring down cases of traffic deaths and injuries.
SOURCE : SAUDI GAZETTE
Follow us on Facebook and Instagram
For Saudi Arabia Business Directory
For Saudi Arabia Latest News
For Saudi Arabia Daily Exchange Rates
For Saudi Arabia Daily Gold Rates
For Saudi Arabia Latest Offers