More Than 1 Million Riyals Gold Biscuits Seized From A Passenger Who Traveled From Riyadh To Lucknow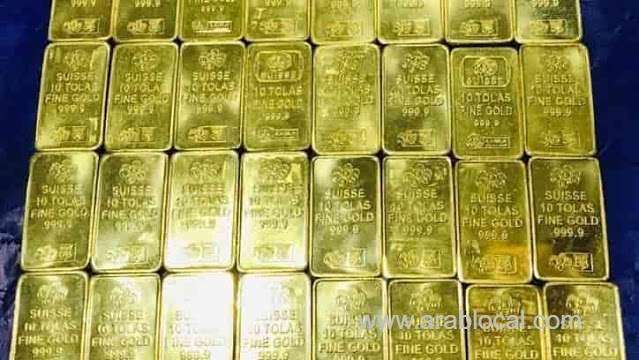 The Customs department of Lucknow's Chaudhary Charan Singh International Airport in India has seized around 3.8 kg gold biscuits from a passenger who reached India from Saudi Arabia.
The value of the seized gold biscuits is more than 1 million Riyals which is equivalent to 20 million Indian rupees, This was the 2nd seizure of the customs in 2 days, which showed clear link to a gold smuggling cartel.
- According to a statement, "In the night of 16th to 17th September, Lucknow Customs team at CCSI Airport seized 33 Gold Biscuits, Each one weighing at 116.64 grams, total 3,849.12 grams and valued at rupees 2,09,77,704 (More than 2 crores) from a passenger travelling from Riyadh to Lucknow in flight no. G8 6451".