ZATCA Amends VAT Entitlement Mechanism For Government Contractors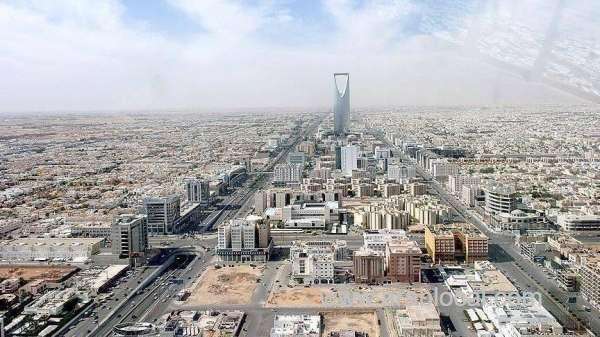 The board of Zakat, Tax and Customs Authority (ZATCA) approved the amendment to the provisions of Article No. 20 of the Value-Added Tax (VAT) Executive Regulations on setting the date of supply and tax entitlement in certain cases.
The authority stated that the amendment includes changing the date of supply and VAT entitlement for all supplies of goods or services provided by the establishments contracting with government agencies, in accordance with the new government tenders and procurement law.
Thus, the tax entitlement date will be the date of issuing the payment order for the claim related to taxable supplies, in accordance with the procedures of the tender law or the date of receiving the consideration for the supply or part of it, whichever is earlier. This aims to ensure that the establishment receives the supply tax before paying it to the authority and declaring it in its periodic reports.
Mohammed Al-Jadaan, Chairman of ZATCA and Minister of Finance, said the decision reflects the government's interest in providing more opportunities for the private sector to expand, grow and operate, in addition to facilitating the business climate and removing obstacles, while maintaining a stable environment that stimulates economic growth in the medium and long term, and provides better solvency for the sector.
The decision confirms the government's continued efforts to enhance the role of the private sector and to be the main driver of economic growth, in addition to supporting small and medium sized-enterprises (SMEs) through some initiatives and programs that contribute to raising the participation of the private sector in the Kingdom's economic development, Al-Jadaan said.
ZATCA indicated that the amendment, which reflects the authority's keenness to ensure that all establishments comply with the relevant provisions of the VAT law, will come into effect as of Nov. 1
SOURCE : SAUDI GAZETTE
Follow us on Facebook and Instagram
For Saudi Arabia Business Directory
For Saudi Arabia Latest News
For Saudi Arabia Daily Exchange Rates
For Saudi Arabia Daily Gold Rates
For Saudi Arabia Latest Offers