Without The Employer's Consent, Huroob Complaints Will Remain Canceled In Four Situations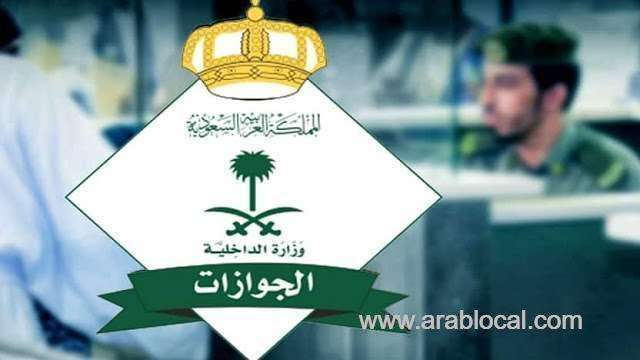 Under the Ministry of Human Resources and Social Development (MHRSD), there are four conditions under which it can cancel the huroob (runaway from employer) complaints without the consent of the employer.
Okaz/Saudi Gazette has learned that the ministry recently updated the Labor Law in this regard.
An establishment is allowed to cancel a huroob report if its file has been deleted (from the ministry's computer system); its file has been transferred, but the employer has not opened a new file within 30 days; its Nitaqat status is red; and its commitment to the Wage Protection Regulations is less than 80 percent.
According to recent Labor Law amendments, in case of one of these circumstances, the new employer wishing to benefit from the worker's services will be able to cancel the huroob report and transfer the worker's sponsorship to his establishment by submitting a letter certified electronically by the Chamber of Commerce and Industry.
It was confirmed by the ministry that all outstanding government fees must be paid by the employer. Another requirement is that the establishment of the new employer is eligible to request a transfer of service.
The ministry stated that employers who wish to cancel huroob complaints filed by their employees against them must do so within 20 days of filing them. Upon fulfilling certain conditions, including the employer's promise to pay the outstanding government fee of the worker during his residency permit renewal (iqama) within 10 days from the date of cancellation of the huroob complaint, the worker will receive the residency permit.
As part of the conditions, the employer must also pledge to bear the consequences in the event of the non-renewal of the iqama and another pledge that no malicious complaint has been filed against the employee in any labor court, and both of these pledges must be duly attested by a Chamber of Commerce and Industry.
Another requirement is that the establishment's status on the ministry's system shall not be "non-existent."