With These Conditions, The Employer Can Cancel Huroob Without Consent From The Employee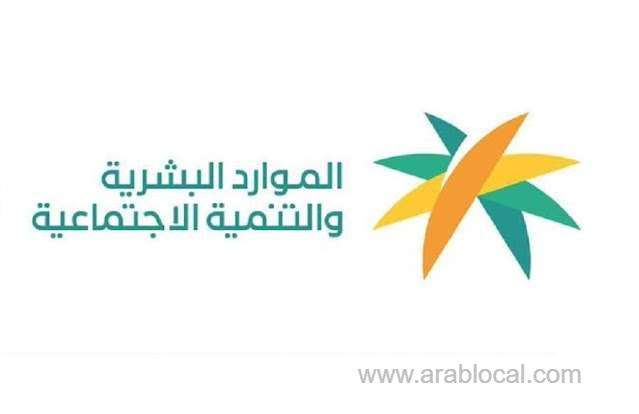 A circular issued by the Saudi Ministry of Human Resources and Social Development (MHRSD) reveals the possibility of canceling absence reports (Huroob) for expat workers without the need for employer approval.
Abdul Majeed Al-Rashudi, the Undersecretary for Labor Affairs, issued the circular, which referred to a number of conditions governing the cancellation of Huroob (Absent from Work) reports, one of which must be met at the facility where the worker is registered.
* If the facility or company does not exist or is not in place.
* Within 30 days of placing the file, the employer must not have opened another file for the company that is under procedure.
* The company is in Nitaqat red status if it has not committed to documenting its employment contracts at a rate of not less than 75% of total employment.
* 80% of total employees are not covered by wage protection if the company is in red status.
Companies wishing to transfer employee services must meet a number of conditions outlined in the circular
The existence of an electronically certified letter stating that the employer wishing to transfer the worker's services to him must pay all his fees.
Provides the necessary conditions and controls to complete the procedures of transferring an expat worker's service to a new company as specified in Article 15 of the Executive Regulations of the Saudi Labour Law issued on 4/11/1440 AH.
SOURCE : SAUDI EXPATRIATES