Weather Warnings On Different Parts Of Saudi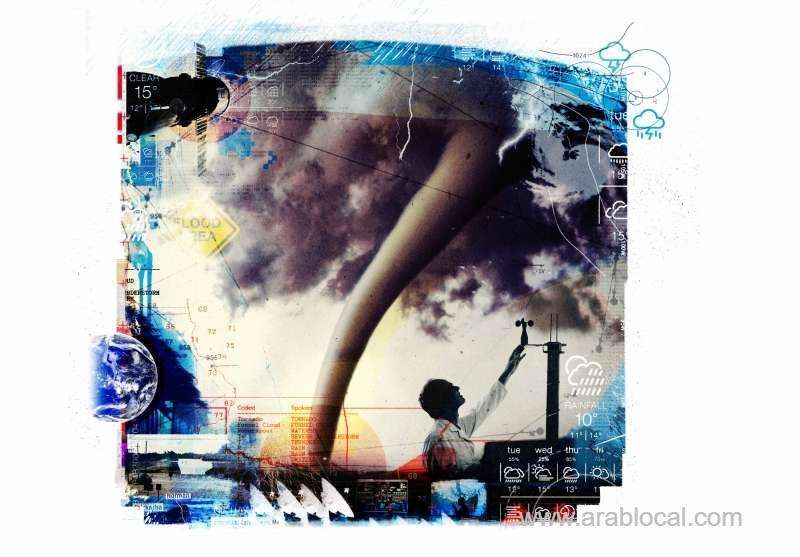 The General Authority of Meteorology and Environment Protection today released weather warnings on different parts of the Kingdom of Saudi Arabia.
The Authority forecasted active winds and dust-reducing visibility in Najran.
In Jazan, the statement warned of rain and thunderstorms accompanied by winds blowing dust, noting that the condition will continue until 8 pm, adding that the same weather forecast applies to Al-Baha region and nearby areas.
The authority also issued a warning of rainfall accompanied by hail in Makkah Region and nearby areas. In Madinah, the weather warning is issued and the weather is predicted to be similar, winds blowing dust and thunderstorms.
The Departments of Civil Defense in these regions called on citizens and residents to follow safety instructions, to be careful and to avoid valleys and water pools.
SOURCE : ALBILAD