Two Doses Of Covid Vaccine Must To Attend Classes In-person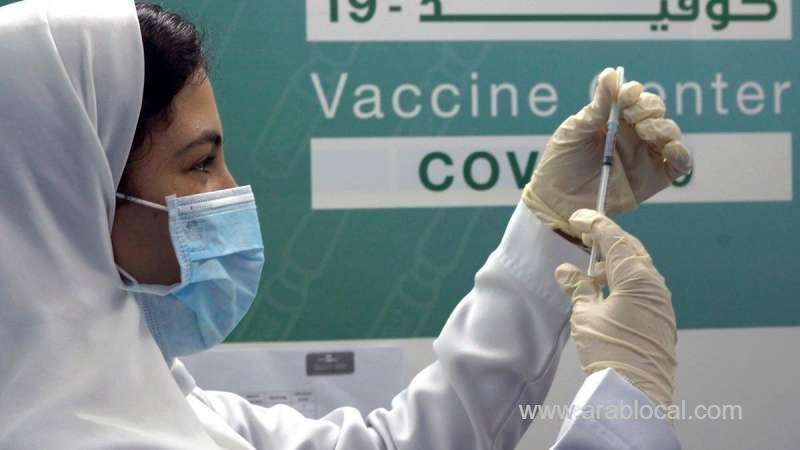 The Ministry of Education has issued an urgent directive to education departments in all regions of the Kingdom saying boys and girls who have not received two doses of the coronavirus vaccine should continue their education remotely.
The ministry instructed the educational departments to make available all the required educational facilities and services as well as alternative arrangements for such students.
The ministry stressed the need for all male and female students to fulfil the requirements issued by the Public Health Authority (Weqaya) regarding immunization with two doses of vaccine within a period of 30 days starting from the beginning of each semester.
The ministry has given exemptions from this requirement to students who have specific health conditions that prevent them from taking the vaccination, as approved by the competent health authorities. All education departments have also been directed to send the ministry a statement listing the names of male and female students who have such health conditions.
The ministry stipulated that only those male and female students who received two doses of the coronavirus vaccine can attend classes in-person from the beginning of the new academic year.
It also gave the students a time limit of two weeks starting the beginning of this semester to complete the vaccination.
The new directive by the ministry reemphasizes unequivocally that any students who did not receive two doses of the vaccine shall continue their classes remotely and not to attend classes in-person under any circumstances.
SOURCE : SAUDI GAZETTE
Follow us on Facebook and Instagram
For Saudi Arabia Business Directory
For Saudi Arabia Latest News
For Saudi Arabia Daily Exchange Rates
For Saudi Arabia Daily Gold Rates
For Saudi Arabia Latest Offers