Travel Guidelines And Requirements Before Travelling To Egypt Due To Covid 19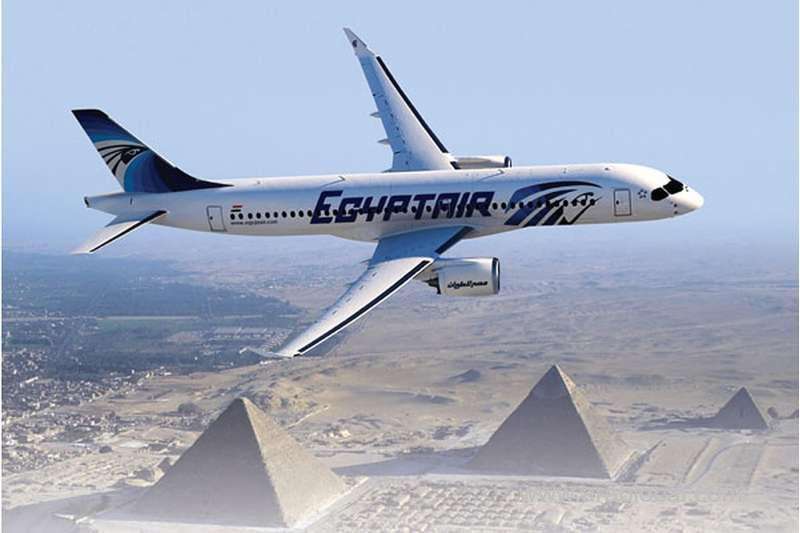 If you are flying to our destinations in Egypt, you are kindly requested by Egyptian authorities to follow health guidance below to keep you protected when you travel with SAUDIA:
1.Wear your face mask all time during flight
2.Allow safe distance between you and other guests
3.All guests from all nationalities including Egyptian citizens must hold negative PCR test result issued within 72 hours at flight time, except children under 6 years old.
4.PCR test certificate must fulfil the following conditions:
a)Shows time and date on which the sample has been collected as the time/date of collecting the sample are counted for shall not exceed (72) hours upon arrival.
b)Hard copy issued in Arabic or English language.
c)Issued by an official and accredited test center in the country of departure and has the laboratory's stamp and has no deleting, editing or altering sign.
d)It shows the type of sample taken.
e)It shows the type of the test performed and must be (RT-PCR).
Declaration form for Egyptians
Declaration form for Non-Egyptians
SOURCE : SAUDIA