Those Who Attempt To Perform Hajj Without A Permit Will Be Fined 10,000 Riyals By Saudi Arabia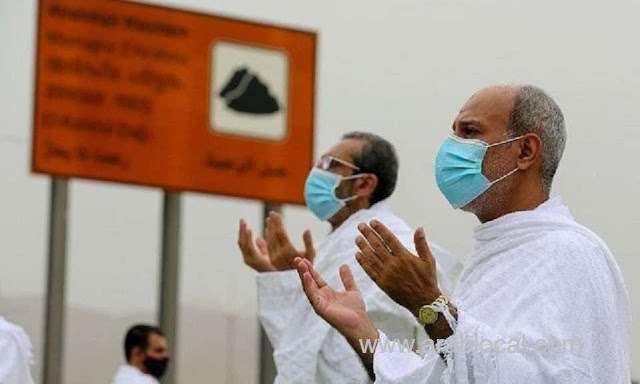 Saudi Public Security confirmed a fine of 10,000 riyals would be imposed on anyone who performed Hajj without a permit or tasreeh, in accordance with the procedures governing Hajj, which requires pilgrims to obtain a permit from the competent authorities.
During Hajj season, security forces will be deployed at all holy sites and on all roads leading to the holy sites to ensure compliance with regulations.
The Public Security spokesperson, Sami Al-Shuwairekh, advised those wishing to perform Hajj and Umrah to avoid falling into the trap of fake campaigns, emphasizing the need to report violators.
According to Al-Shuwairekh, during a Ya Hala program on a TV channel, he said, it was announced 7 days ago that those who perform Hajj can follow the electronic way of the Ministry of Hajj and Umrah through Tawakkalna and Eatmarna applications. By following these steps, it is possible to see the companies licensed to perform Hajj services.
He added that they can therefore choose what they want from them, and any other method is irregular and fraudulent. There are also people who claim to perform Hajj on behalf of others, and some people who promote this matter have been arrested.
Additionally, they advertised the services on social media platforms and a website, including providing and distributing services for pilgrims, as well as arranging transportation for them.
He then stated that we call upon all of you to follow the electronic site through the Ministry of Hajj and Umrah, as well as to contribute and report on those who submit permits through means other than electronic, through the operations centers.
SOURCE : SAUDI EXPATRIATES