The Public Transport Authority Requires 3 Documents For Car Rentals In Saudi Arabia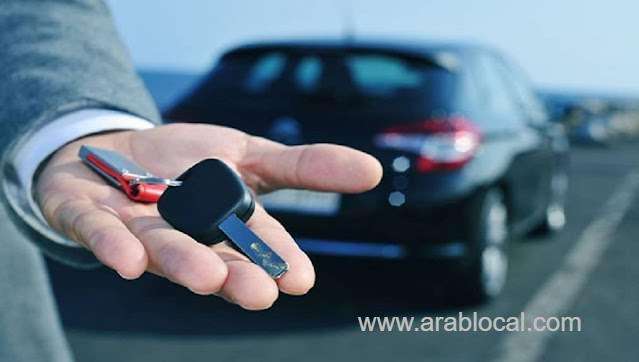 In Saudi Arabia, the Public Transport Authority reminded of three documents required for the rental of a car from a licensed agency.
A licensed rental office's request for additional documents or the client's signature on a document other than the electronic lease contract will be considered a violation by the Public Transport Authority.
The Authority clarifies in its "Know Your Rights" section that the following documents are required to complete the rental process from one of the licensed car rental agencies:
* Identity proof
* Driving License
* The renter must meet the terms of the insurance coverage.
The Transport Authority specifies that it is a violation of the following
1. The leasing office needs additional documents to complete the leasing process.
2. Other than the electronic leasing contract, requiring the renter to sign paper.
According to the Public Transport Authority, the Unified Electronic contract is a tool for organization and development. E-contracts aim to preserve the rights of both parties in the leasing process, increase transparency, and enhance the beneficiary's experience.
SOURCE : SAUDI EXPATRIATES