The Job Transfer Service Is Provided In Accordance With The Contract Between The Parties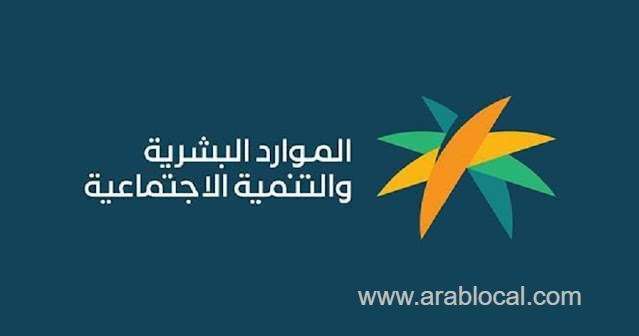 Saudi Arabia's Ministry of Human Resources and Social Development restated its job mobility regulations. The job mobility service enables expats to move from one company to another.
As per the Ministry, job mobility services are provided in accordance with the contracts documented between the two parties (Employer and Worker).
Earlier this year, The Ministry of Human Resources said that the party responsible for renewing the work and residence permits of expat workers.
- The Ministry further clarified that the new employer is responsible for the renewal of a worker's work and residence permits and the related fines if the permit is not renewed on time.
If the transfer procedures have not been completed in the Jawazat within 15 days, the beneficiaries may request a job service transfer of the expat worker within the same company only twice.
SOURCE : SAUDI EXPATRIATES