The Jawazat Reveals The Fine For Delaying The Issuance Of The Worker's Iqama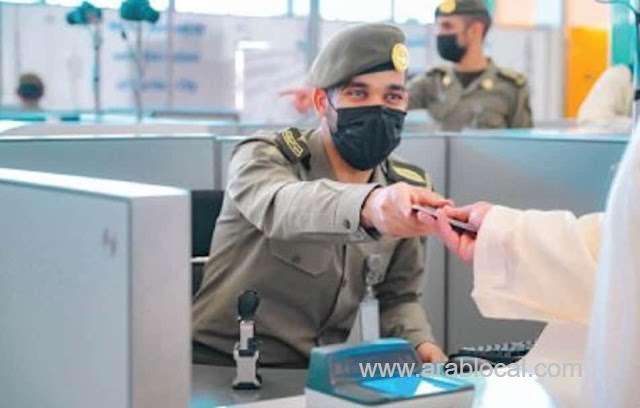 In Saudi Arabia, the General Directorate of Passports (Jawazat) revealed the fine for not issuing a resident ID (iqama) within 90 days of entry.
The Saudi Jawazat explained that the iqama can be issued to the beneficiary through Absher platform or Muqeem platform of the employer, after paying the fees, and a medical test is required.
Jawazat confirmed that a fine of 500 riyals will be applied if the worker's iqama is not issued after 90 days.
Earlier this week, the Jawazat urged Saudi citizens to use the Absher platform to apply for and renew Saudi passports.
General Directorate of Passports urged all citizens who wish to travel outside the Kingdom to check their passport validity and the remaining period for expiry, as well as updating their national address and adding their dependents, so that documents can be delivered through postal services.
In contrast, Jawazat said that children under 18 years can travel abroad with the consent of one parent without the consent of the other parent, unless the second party states his prior consent or authorizes the first parent to travel.
SOURCE : SAUDI EXPATRIATES