Snowing In Some Parts Of Saudi Arabia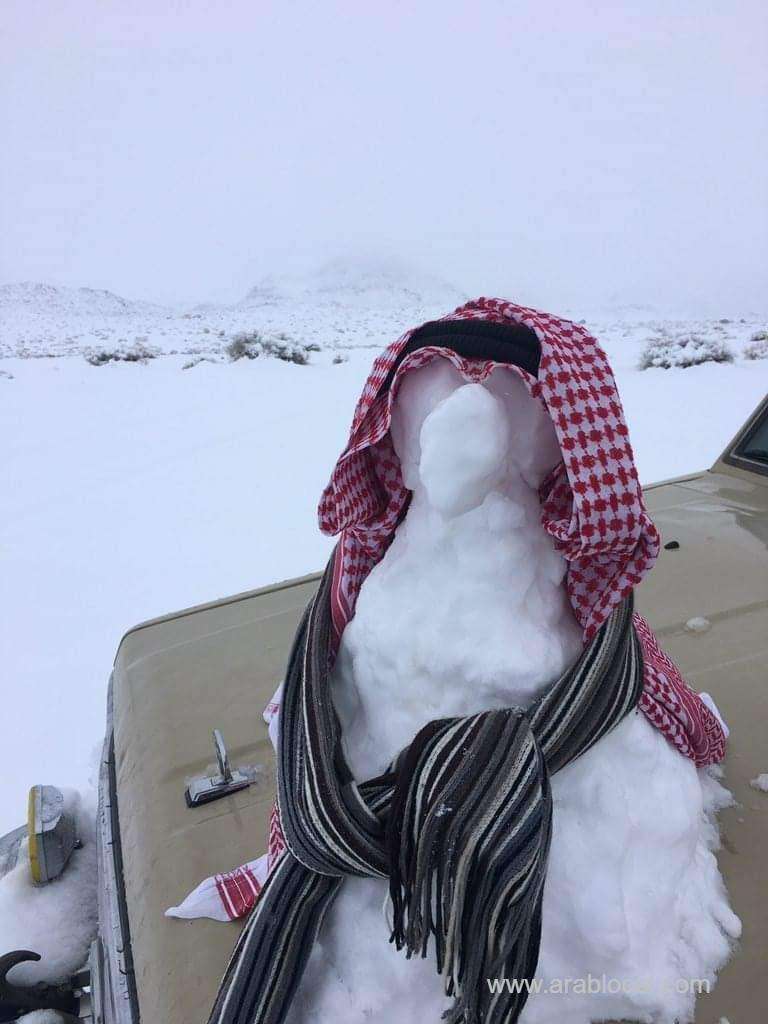 Temperatures dropped below 0 degrees in some areas of Saudi Arabia on Friday, The Kingdom's northwestern regions blanketed by snow on 10th Jan 2020, Videos and Pictures of snowfall went viral on social media.
The General Authority of Meteorology and called its residents and citizens to keep themselves warm and asked to not to go lonely places to avoid any accidents or incidents.
- The day of Friday seen snowfall at Tabuk, Neom, Jabal Al Noor and some other parts in northwestern regions of The Kingdom of Saudi Arabia (KSA).
- The Saudi Arabia's Meteorology also predicted the upcoming weather report by stating Tabuk, Madinah, Hail and Al Jouf may see heavy rains and thunderstorms.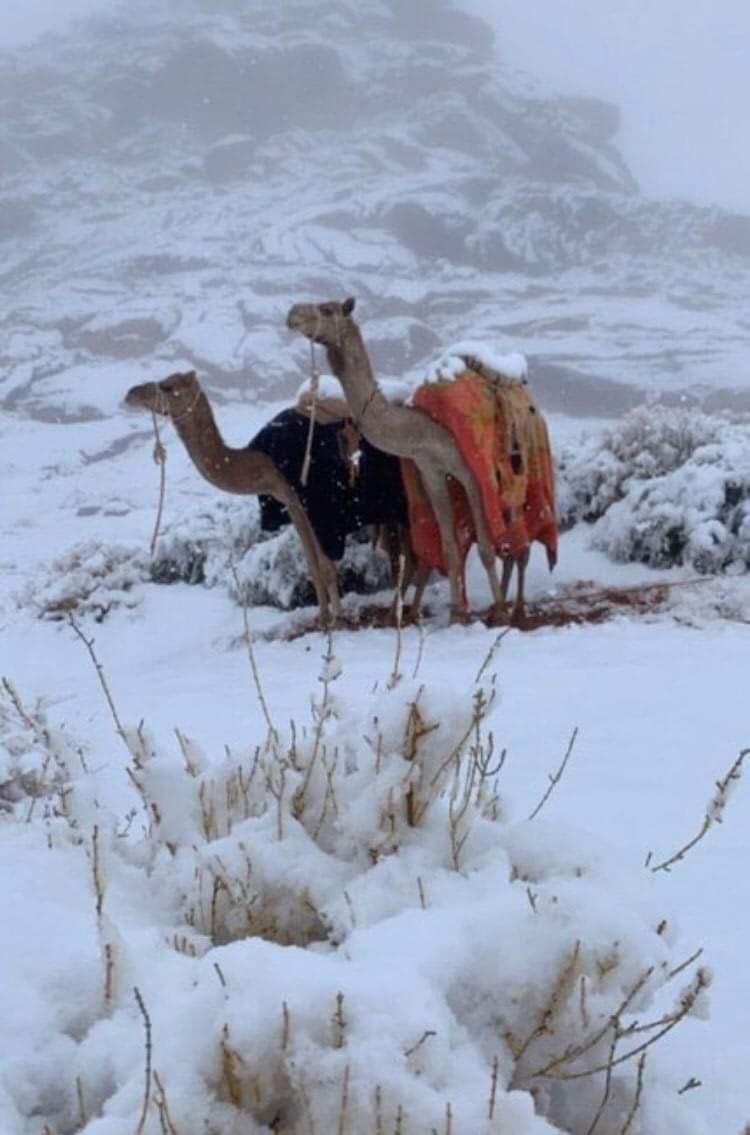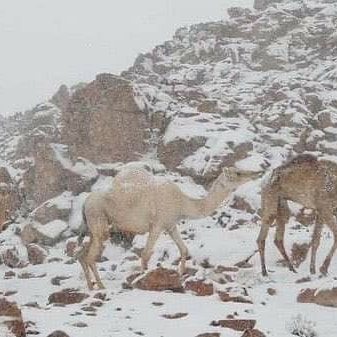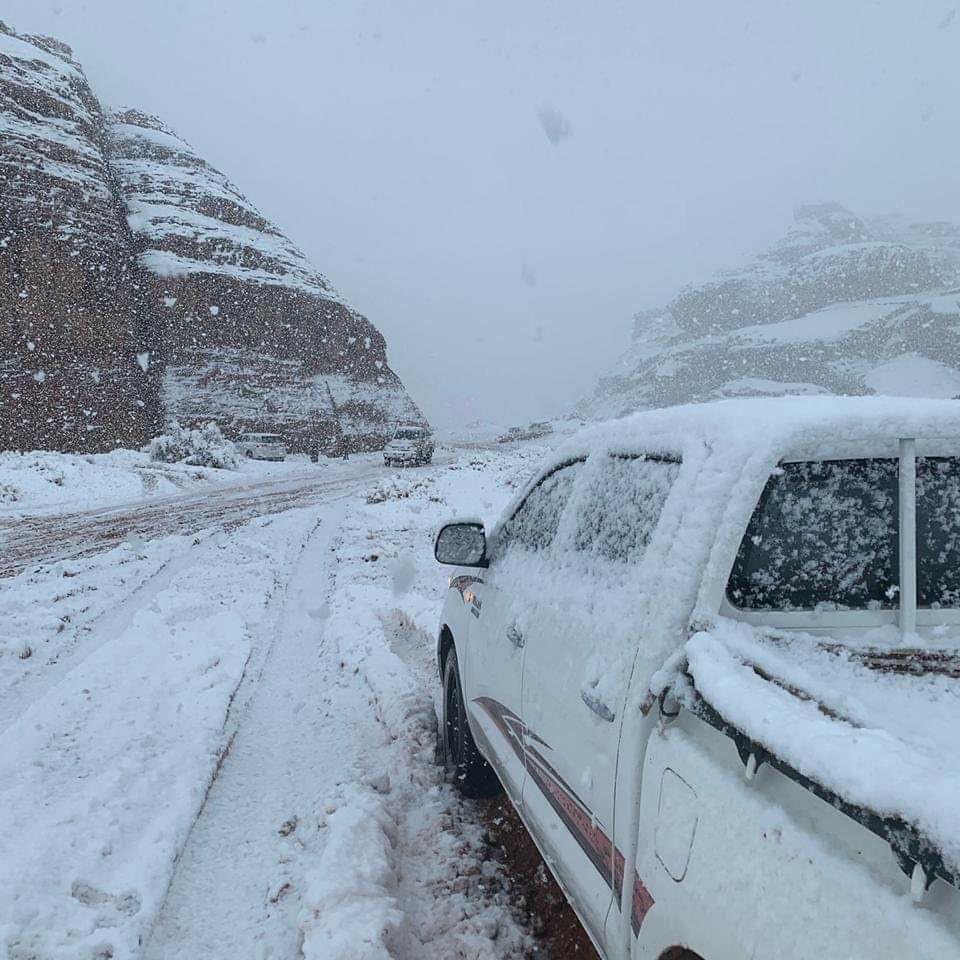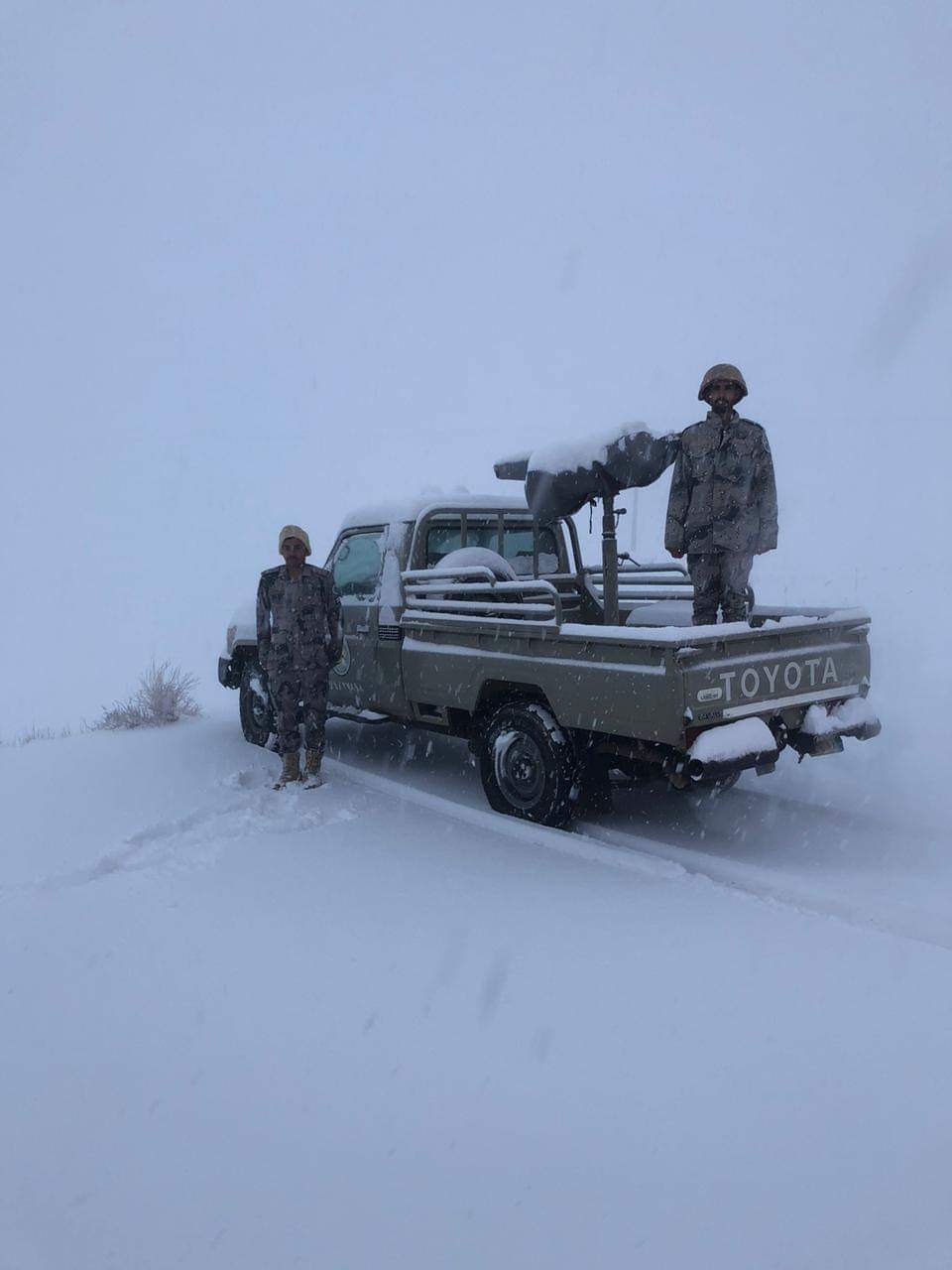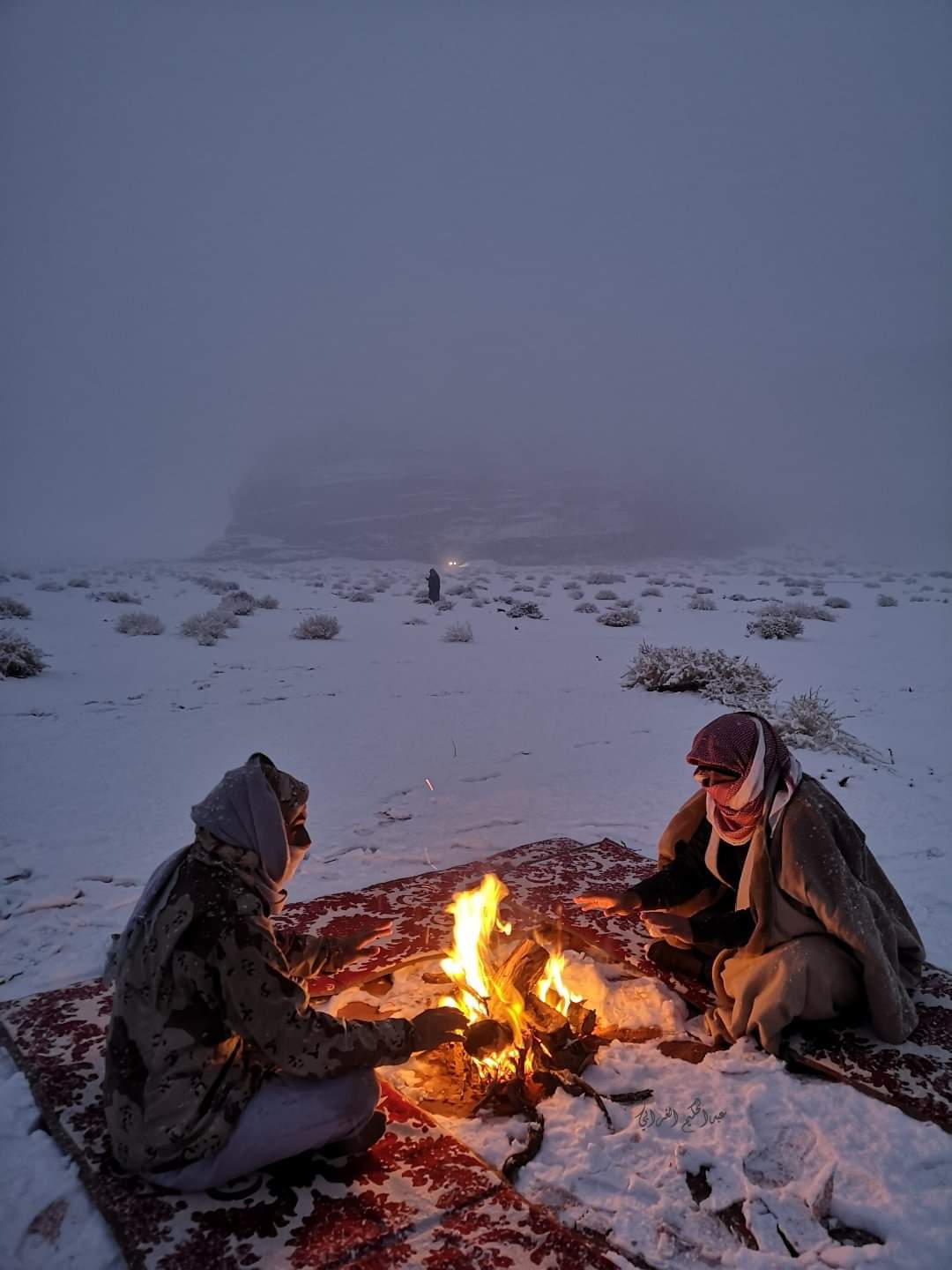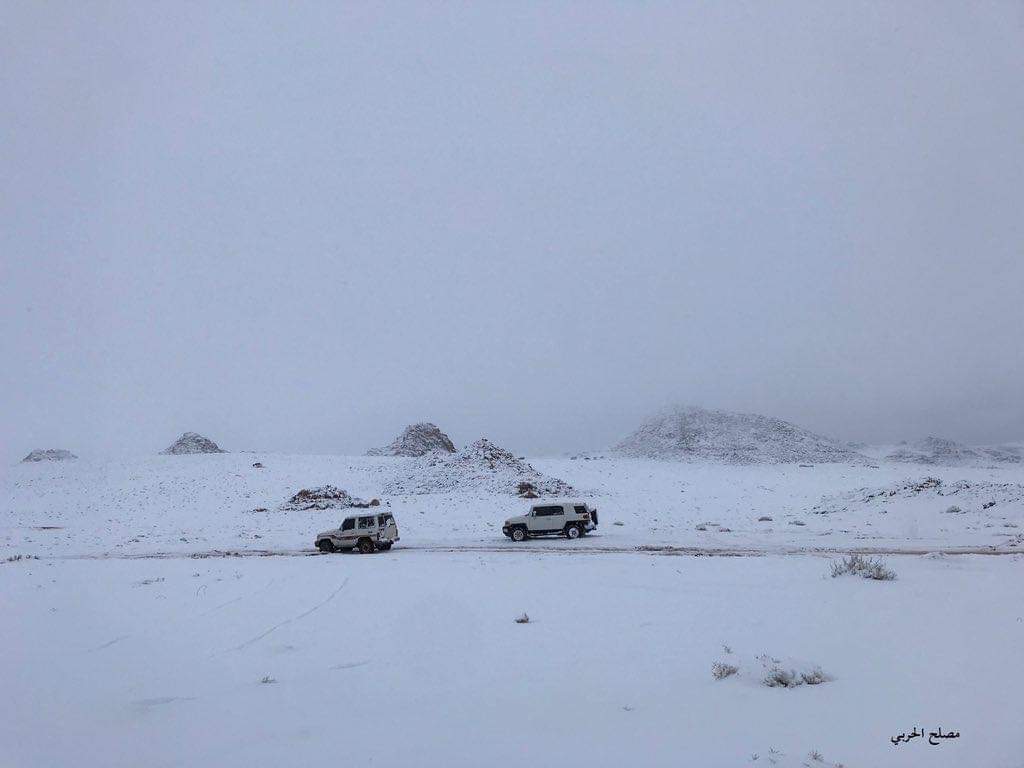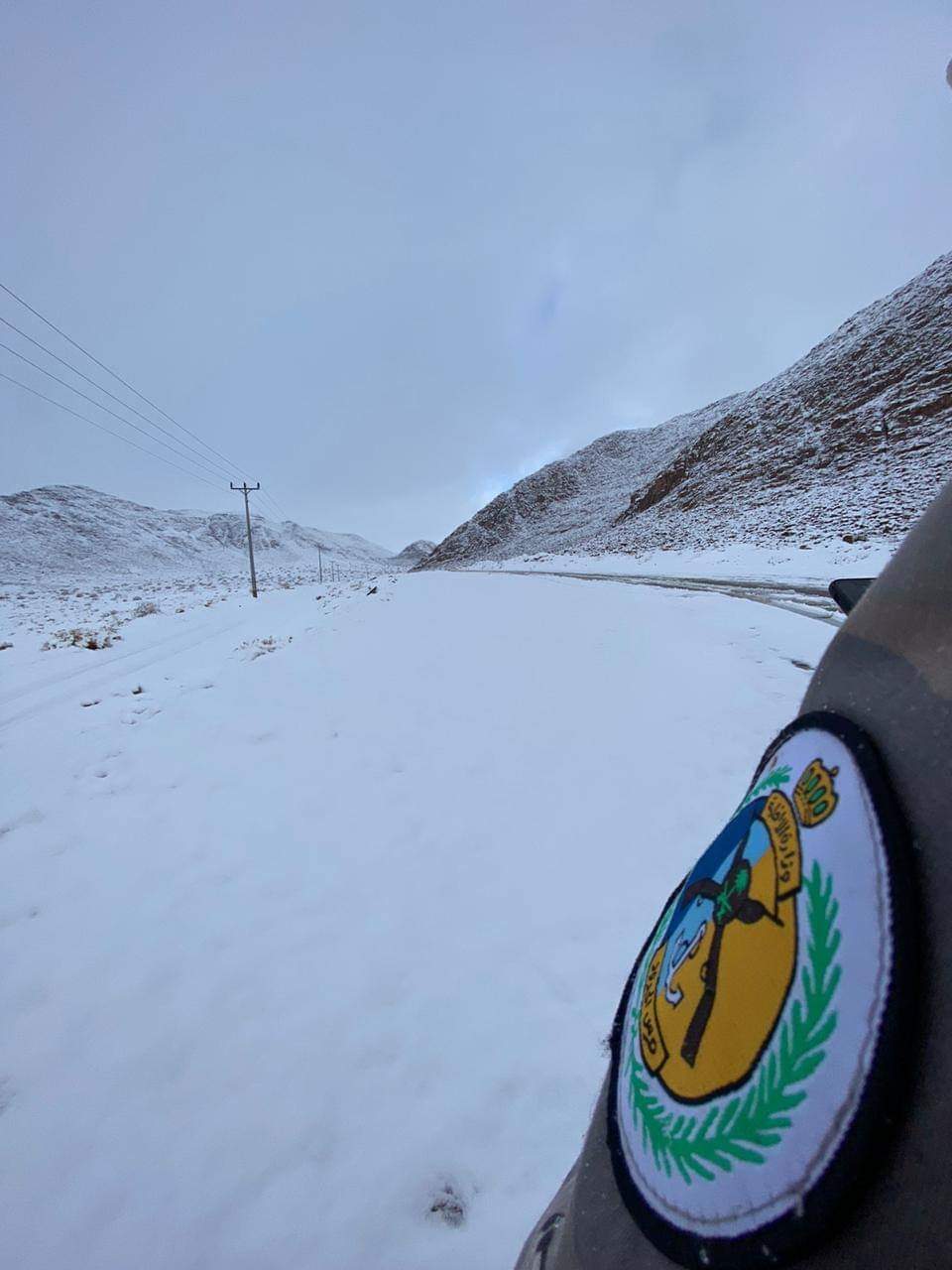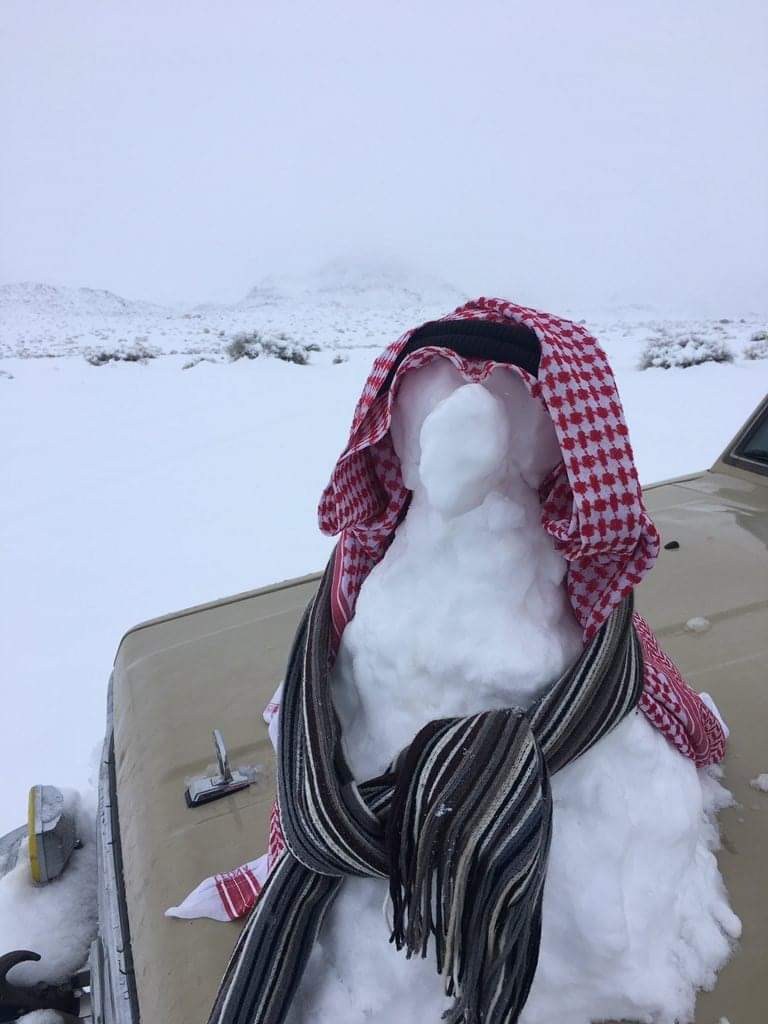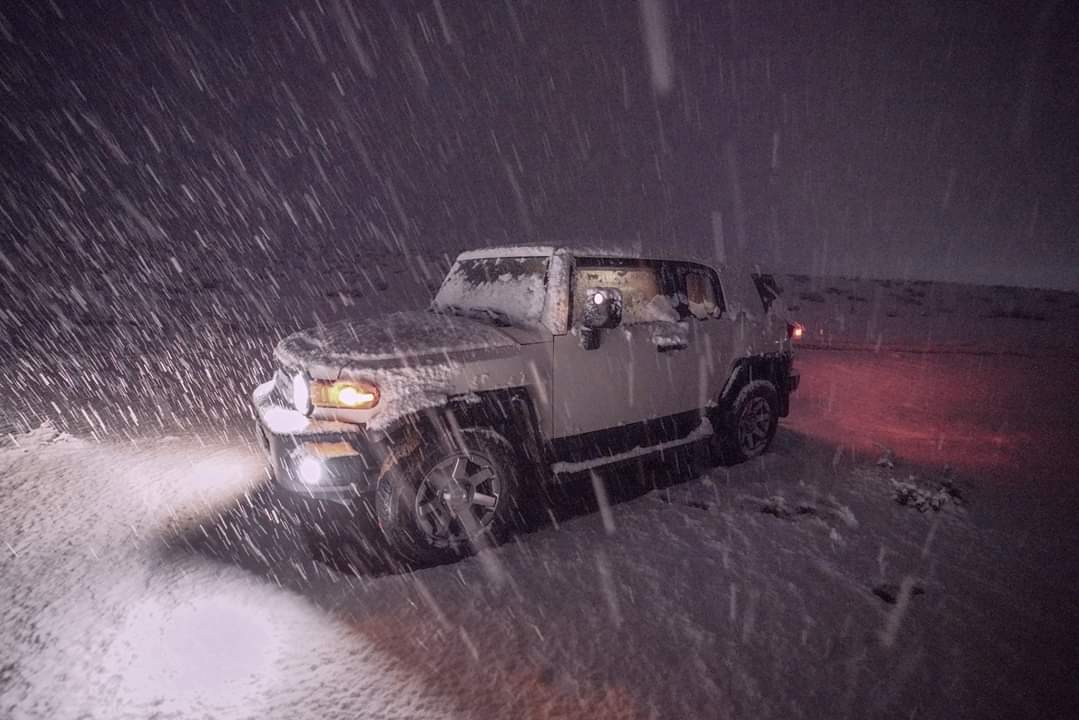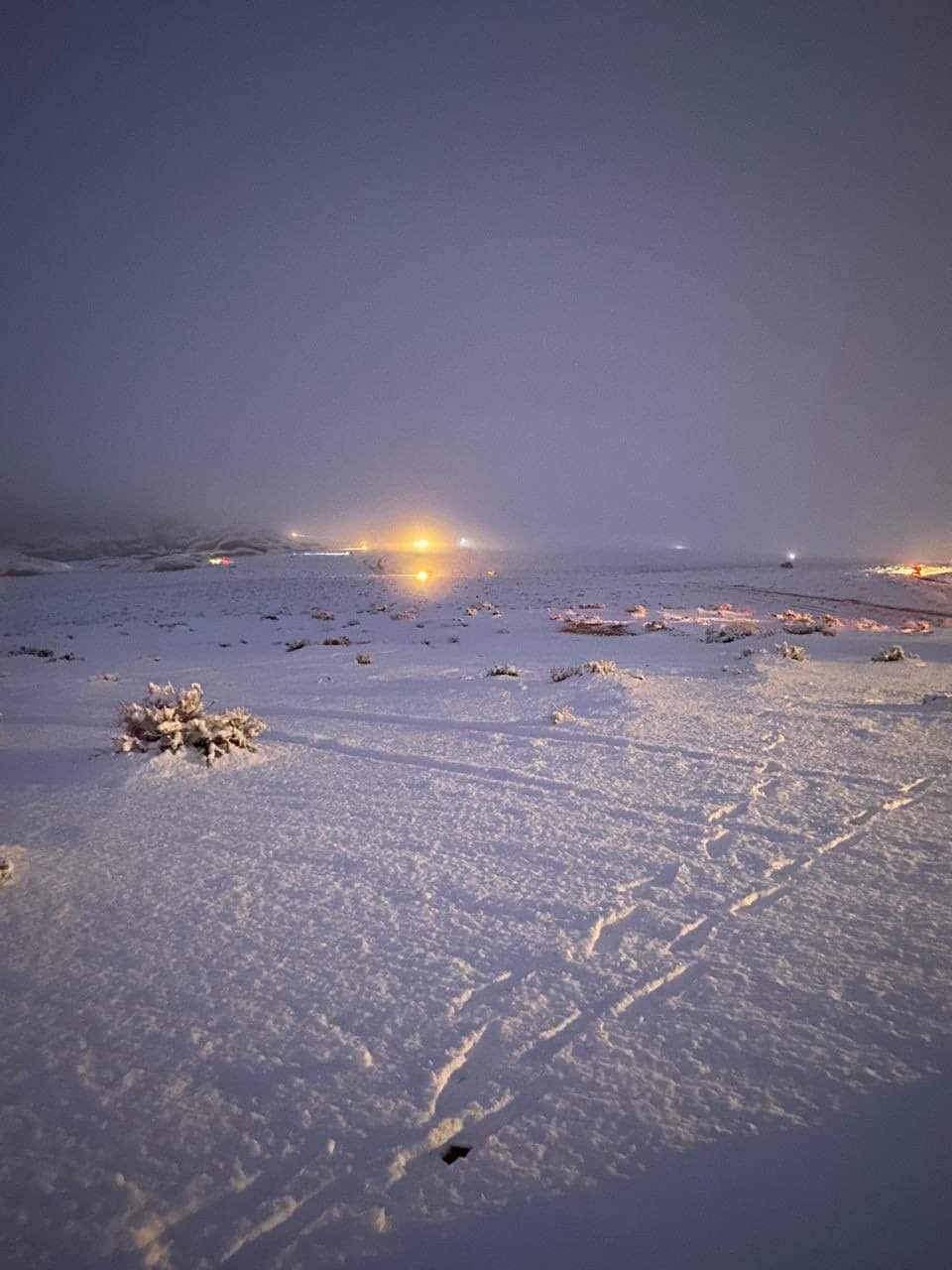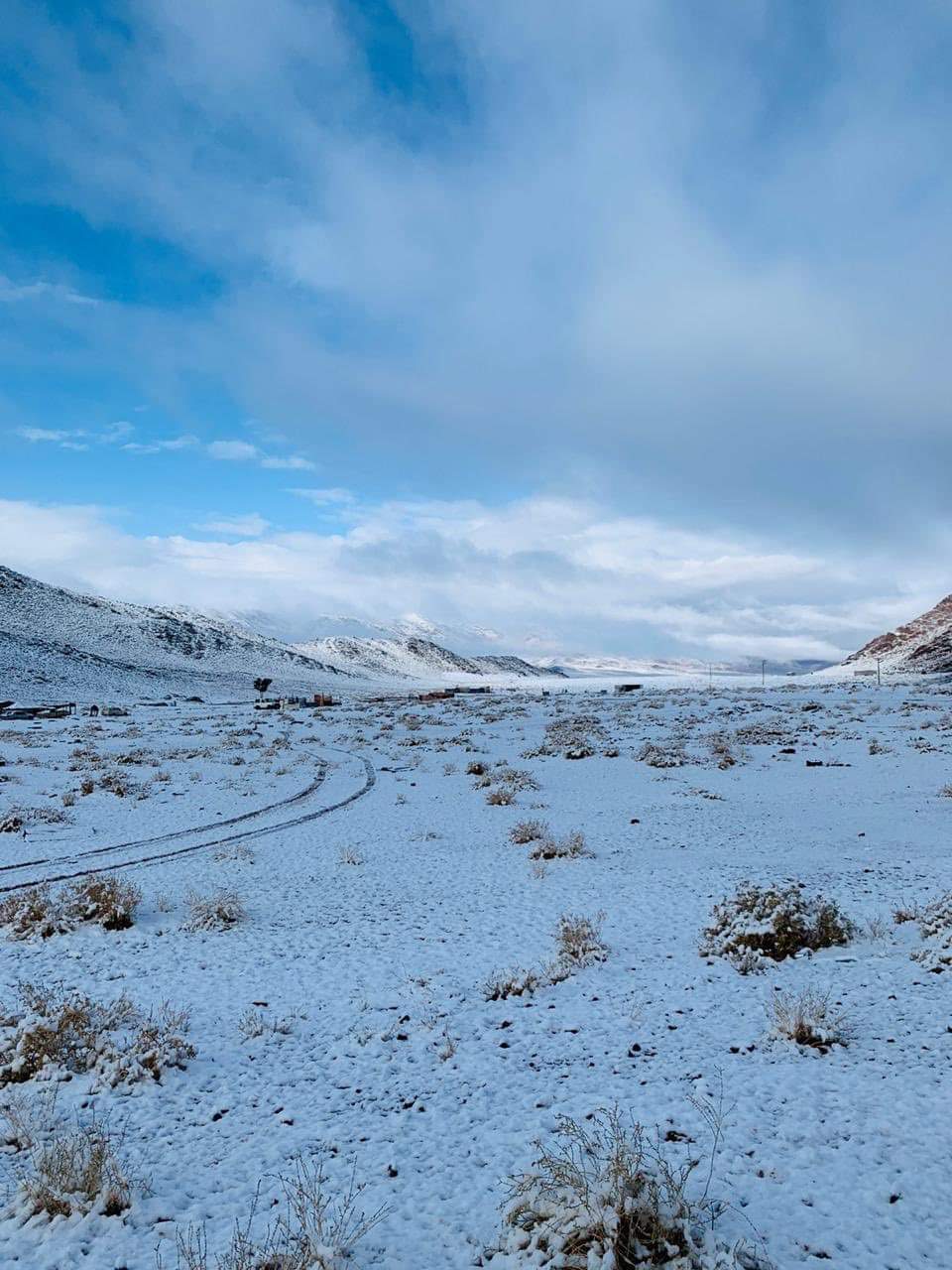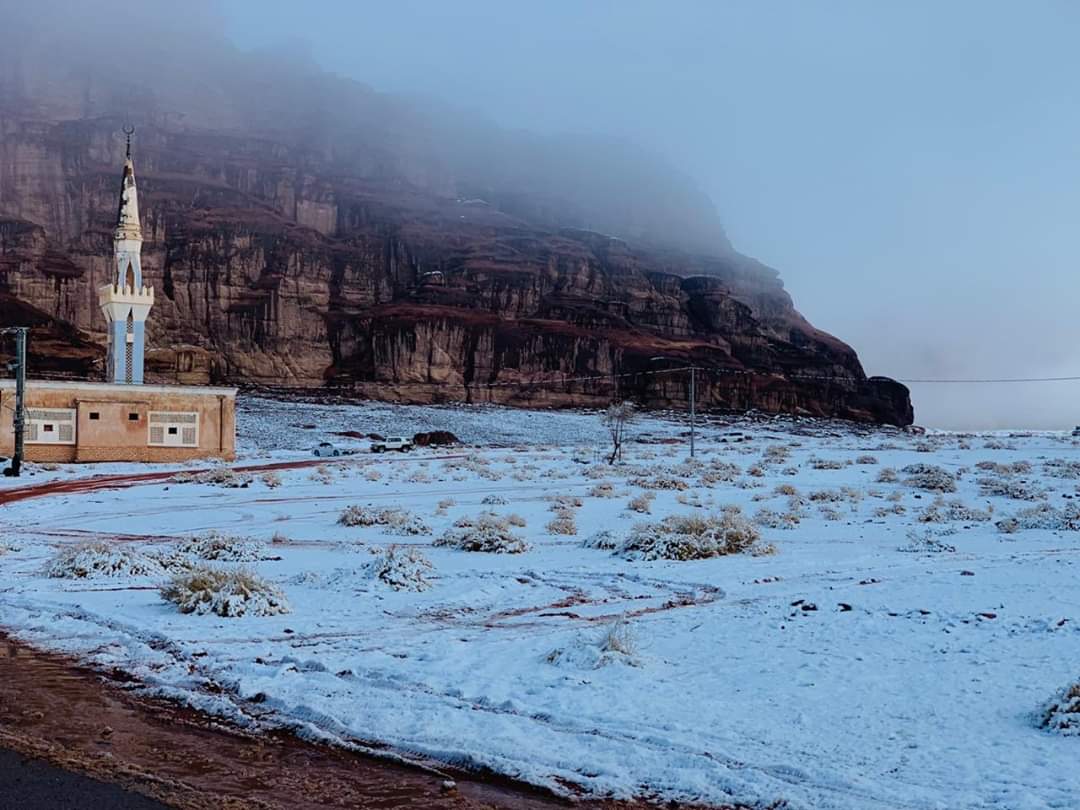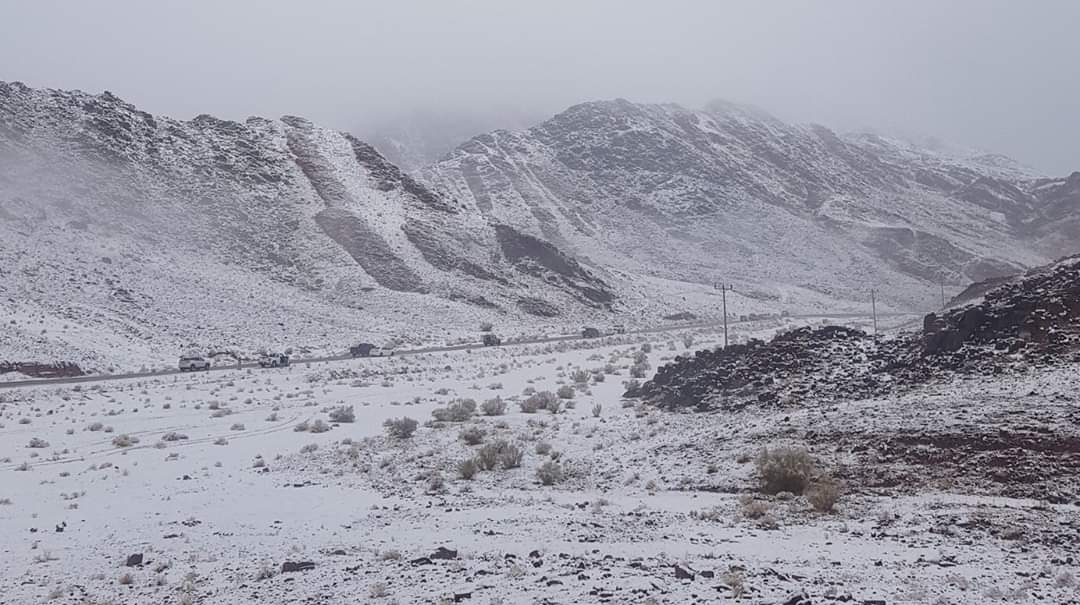 SOURCE : SAUDIEXPATRIATES