Saudi Electricity Company Can Disconnect The Customer's Current In Two Situations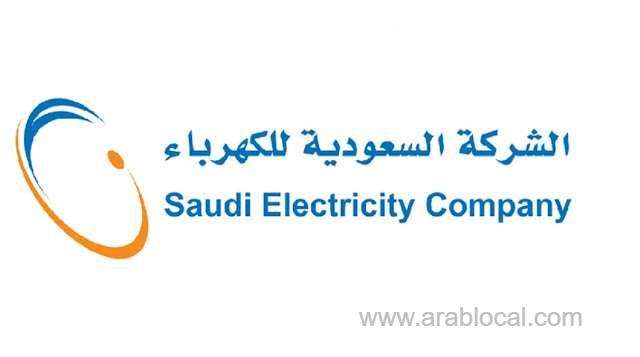 The Saudi Electricity Company in the Kingdom of Saudi Arabia has warned its customers not to pay their bills on time, in order to avoid a power outage.
The Saudi Electricity Company explained that the electrical service is disconnected if the previous balance exceeds 1,000 riyals, or if the bills have not been paid for over three months.
A text message will be sent to the subscriber's registered mobile number on the date of disconnection. Many customers have inquired about this.
The Water and Electricity Regulatory Authority clarified earlier this week that the following requirements must be met for electricity meters to be transferred.
* The possibility of technical transfer.
* In order to move the meter within the boundaries of the establishment, you must move it from one place to another.
* You must bear the actual costs, if any, and prepare the cables at the new location.
- The Saudi Electricity Company has announced the possibility of submitting a request for the transfer of a meter via its website.
The authority outlined the circumstances for the displacement of electricity networks, and these are safety issues, conflicts with private property, and construction conditions related to displacement.
SOURCE : SAUDI EXPATRIATES