Saudi Aramco Retakes Crown From Apple As World's Most Valuable Company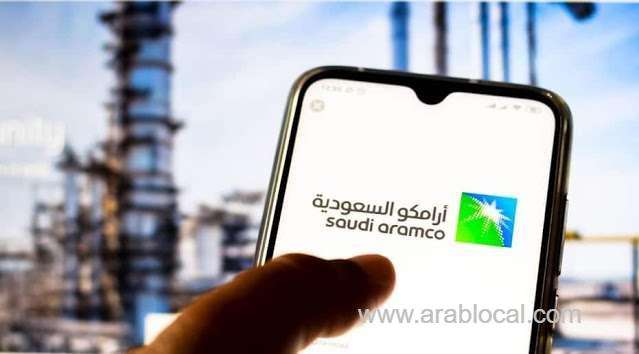 Oil giant company Saudi Aramco retakes the crown of most valuable company after its market capitalization rose a shade above the Apple amid a wider sell-off in US technology shares.
Saudi Arabia's Aramco stock has gained 1.1% in Riyadh this month, despite the crude dropping 12% below 40 dollars a barrel as concerns about an acceleration in corona virus infections mount.
- Apple has fallen by nearly 17% in September and the company's market value declined to 1.9 trillion dollars from 2.3 trillion, Only 2 companies Aramco and Apple in the world achieved the valuations of 2 trillion dollars.
- In the middle of August, Apple hit the 2 trillion US dollars market capitalization milestone, this is the first time a US firm had reached so. Saudi Aramco, the world's largest oil producer, peaked at just above the level in December, shortly after its first public offering.