Saudi Arabia's Oldest Tourist Guide Has Passed Away After Being Infected With Covid 19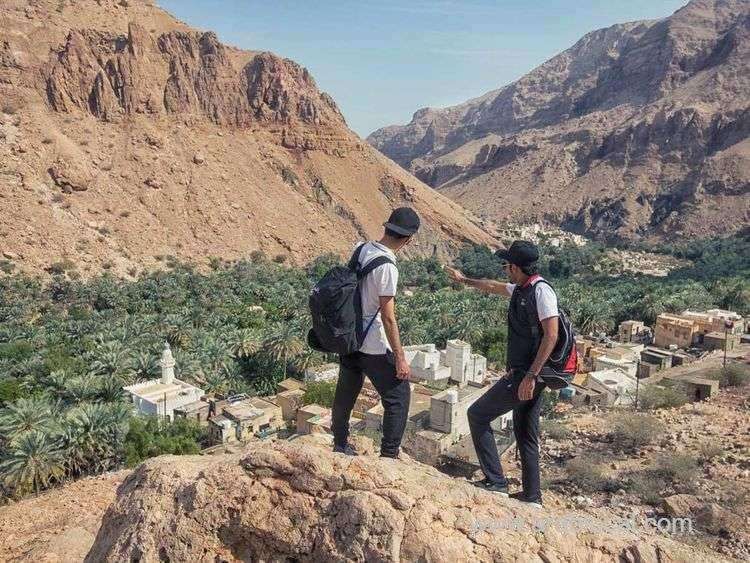 Saudi Arabia's oldest tourist guide has passed away on the first day of Eid Al Adha after being infected with the novel coronavirus, Al Arabiya reported.
Saeed Jamaan, a 90-year-old veteran of Saudi Arabia's southern Najran region, died on Friday morning. He was also suffering from age-related ailments and is survived by seven sons and six daughters.
Jamaan, who was popularly known as "Abu Sind", was illiterate when he was young. But later he became well versed in foreign languages — English, French and German 50 years ago.
This was mainly attributed to his passion for social work and serving tourists. That passion enabled him subsequently to work in Najran's tourism sector to familiarise foreign tourists with the Kingdom's rich history and heritage.
Five months ago, an Okaz reporter had visited him at his home while he was recuperating from pneumonia. At that time, he had also undergone a lung transplant for respiratory problems, but he was cheerful.
Jamaan started his career with a small job in the carpentry sector in Saudi Aramco in the Eastern Province. "It was purely accidental that I came across a Red Cross worker and that enabled me to move to work with the International Red Cross based in the southern region of the Kingdom," he had said during the interview. Jamaan noted then that working with the Red Cross enabled him to gain vast experience in dealing with medical cases as well as becoming proficient in foreign languages.