Saudi Arabia's Air Defenses Intercept 2 Ballistic Missiles Over Riyadh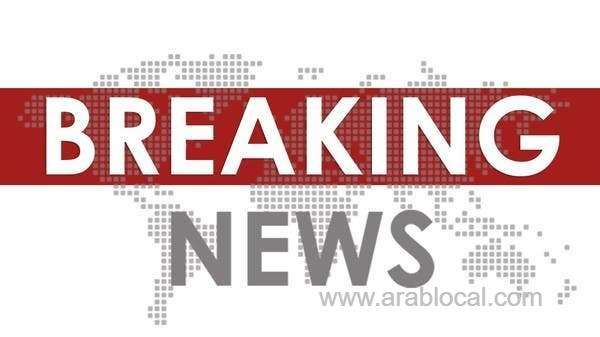 Saudi Arabia has intercepted missiles over the skies of the Kingdom's capital Riyadh on 28th March 2020 (around 11:20 PM) and one missile was intercepted over Jazan reported Al Arabiya news.
After a huge sound in Riyadh, People on Twitter started asking what was the sound? Was that a Thunder storm or some explosion, As it was little rainy during that time.
- The Arab Coalition confirmed to a local news channel that a ballistic missile was intercepted and destroyed over the skies of Riyadh. The damaged parts of missiles found in Riyadh, yet to know if they are any injuries. Most Viewed : Saudi Arabia reports the death of 4th person due to coronavirus
- According to AlArabiya news, The attacks come more than a day after the Arab Coalition had intercepted and destroyed drones launched by Houthis targeting the cities of Abha and Khamis Musaith in Saudi Arabia.
Source - Saudi Expatriates