Saudi Arabian Government Will Issue Individual Licenses For Social Media Advertising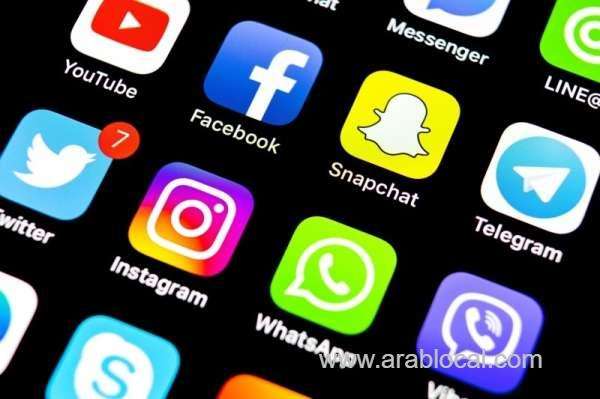 Acting Minister of Media Majed Al-Qasabi announced that the ministry will issue licenses for individuals to publish advertisement content on social media. As a result of this move, the advertising sector and digital content in the Kingdom will be regulated, he said.
A documented license is required for individuals to engage in advertising activity on social media platforms. Those who wish to obtain a license should apply through the I'lam platform. According to Asharq Al-Awsat, a license costs SR15000 ($4,000) for three years.
Licenses will be issued if certain conditions are met. Among them are adhering to the instructions issued by the commission, providing any data, information, or reports requested by the commission, ceasing to advertise any media content when the commission issues a directive in this regard, and not displaying any advertisement except via the account registered with the commission. After obtaining the necessary licenses and approvals, the non-Saudi licensee shall undertake not to engage in the activity.
Saudi citizens with licenses can practice the activity through social media within and outside the Kingdom. Foreigners other than GCC citizens must obtain an individual license by contracting with a licensed local advertising agency or by obtaining an investment license in accordance with the rules and regulations. However, citizens of GCC states can obtain commercial registration and advertising licenses. Additionally, nicknames can be used when registering an account.
A foreign advertising agency may deal with a licensed individual in the Kingdom in accordance with the rules and regulations. Before engaging in any contractual relationship, he must obtain a license. In order to advertise specialized products or services such as drugs, treatment, and the like, he must comply with Article 5 of the Audiovisual Media Law and media content laws.