Saudi Arabia Warns Citizens Of Travel Without Permission To Certain Countries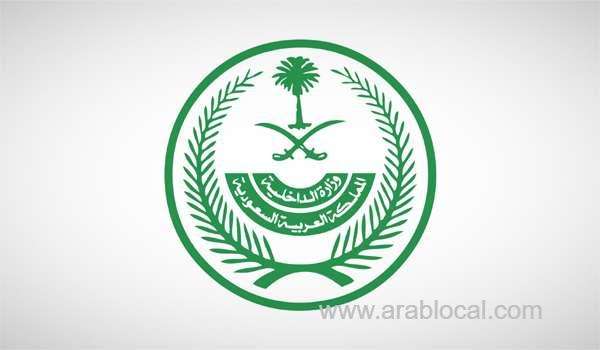 Saudi Arabia's Ministry of Interior warned citizens against travel to a number of countries without obtaining a prior permission from competent authorities, due to lack of stability in those countries, the ongoing COVID-19 pandemic and the detection of a virus mutation.
These countries are Libya, Syria, Lebanon, Yemen, Iran, Turkey, Armenia, Somalia, Democratic Republic of the Congo, Afghanistan, Venezuela, and Belarus.
The warning also included any other country where the coronavirus pandemic is not under control or has a variant of the virus.
The ministry added in a statement that citizens currently in any of the specified countries and those who will travel there going forward are required to register at the Kingdom's embassy in those destinations.
SOURCE ARGAAM