Saudi Arabia To India Flights In Second Phase Of Evacuation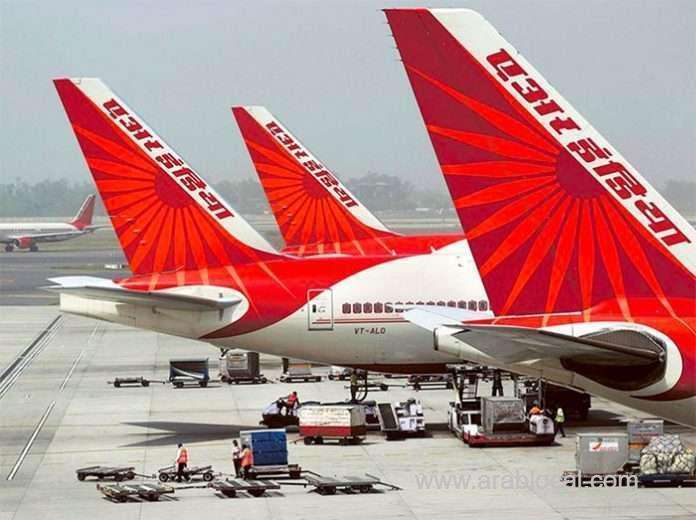 India's repatriation of its citizens from Saudi Arabia will enter the second phase,
Air India Express flights are planned to India from Saudi Arabia in the second phase of Vande Bharat Mission, starting tomorrow, May 16 and ending May 23."
The full schedule with details of the flights can be obtained from: https://www.airindia.in/evacuation-flight.htm or https://mea.gov.in/vande-bharat-mission-list-of-flights.htm
Saudi Arabia to India Flights in Second Phase of Evacuation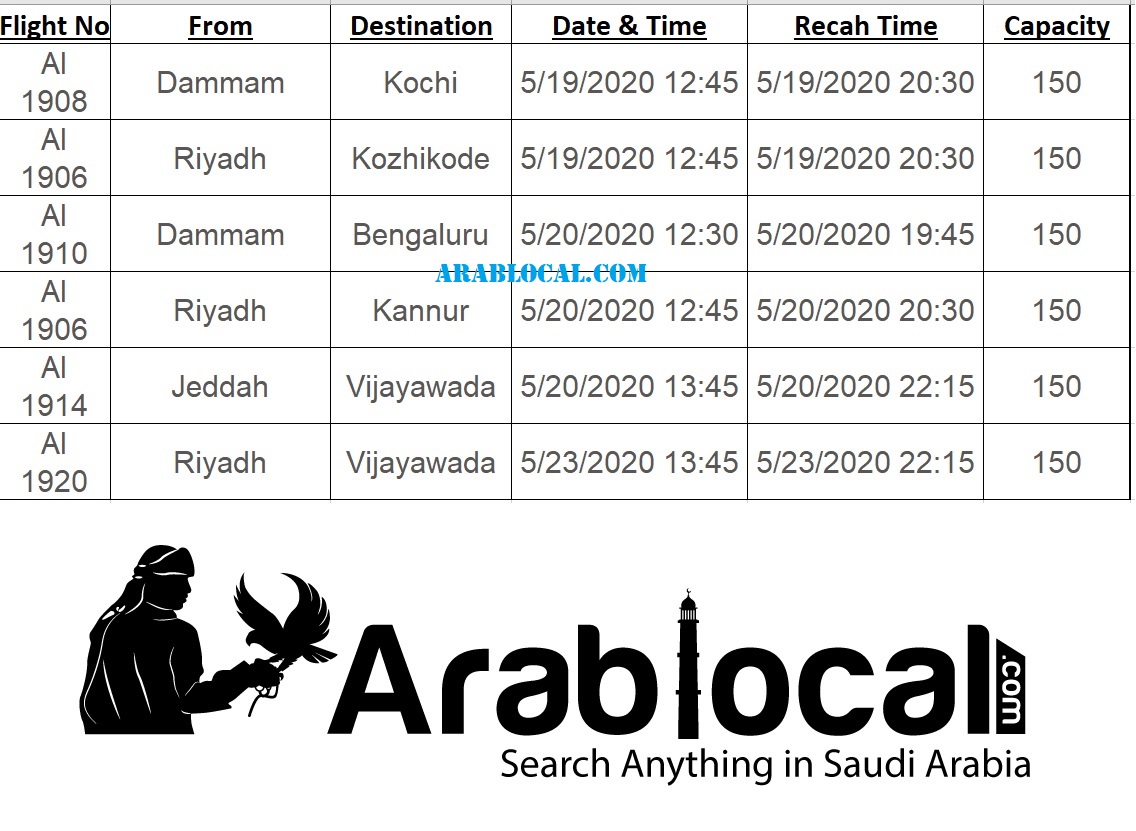 Ever since the Indian Government started the repatriation process on May 7, there has been a steady stream of Indians flying back to their home country on the special flights being arranged under the Vande Bharath Mission.
During the first phase, the Indian Government repatriated over 14,800 people from 12 countries on 62 flights. The number is expected to be far higher during the second phase as Air India and Air India Express plan to operate 149 flights globally.
The second phase of Vande Bharat Mission – meant to bring back Indian citizens stranded abroad due to the worldwide lockdown induced by the coronavirus — will be held between May 16 and May 2. Sources said 149 flights, including feeder flights, will be deployed to bring back people from 31 countries.
This time, the government is expected to operate 13 flights to the US, 9 to the UK, 10 to Canada, 11 to the United Arab Emirates, 9 to Saudi Arabia, six to Russia and seven to Australia, There will also be flights to France, Italy, Germany, Ireland and several nations of southeast Asia and other Gulf nations.
Among the neighbouring countries, there will be one flight to Bangladesh and one to Nepal. The government had announced the two-phase mission earlier this month.