Saudi Arabia Sees 31 PC Rise In Notarial Services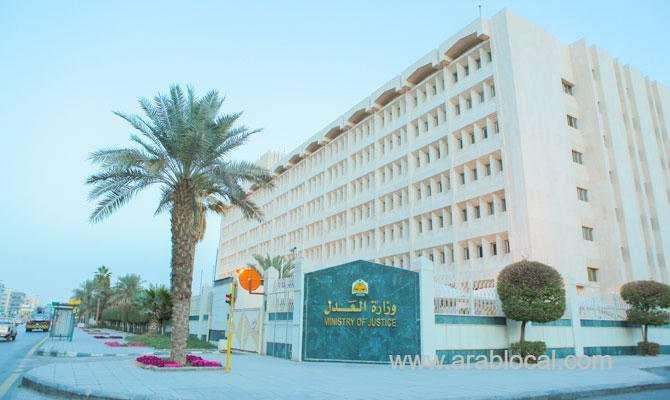 The number of notarizations performed during the month of Shaaban reached 340,000, up 31 percent from the same period last year, according to a Justice Ministry report.
Applications for power of attorney (PoA) and declarations made up 56 percent of the total number of notarizations, followed by property notarizations at 33 percent, and corporate contracts and PoA cancellation at 11 percent.
The main cities of Riyadh, Makkah and the Eastern Province accounted for 71 percent of completed notarizations.
The number of monthly notarization applications over one year in all regions ranged from 148,000 to 359,000. The ministry has launched online services that minimize paperwork and allow beneficiaries to use notary services without the need to visit notary offices.
Dr. Waleed Al-Samaani, justice minister and chairman of the Supreme Judiciary Council, launched the e-services for digital PoA and digital notarization of PoA.
The first service fulfills the needs of most clients by enabling them to obtain a digital PoA on specific terms without having to visit notarial offices. The digital PoA is sent to the client's Absher-registered mobile number. The second service puts an end to paperwork for PoA terms that require visiting a notarial office or seeing a private notary.
Similarly, the PoA is sent to the client's Absher-registered mobile number without the need for a hard copy.
In addition, government agencies will have access to digital PoA data. They will be able to verify a PoA by providing the PoA number and the ID of any of the PoA parties.
Through its portal, the ministry has also enabled private entities, as well as natural and legal persons, to inquire about PoA and verify their authenticity and validity.
SOURCE : ARABNEWS