Saudi Arabia Issues A New Sandstorm Alert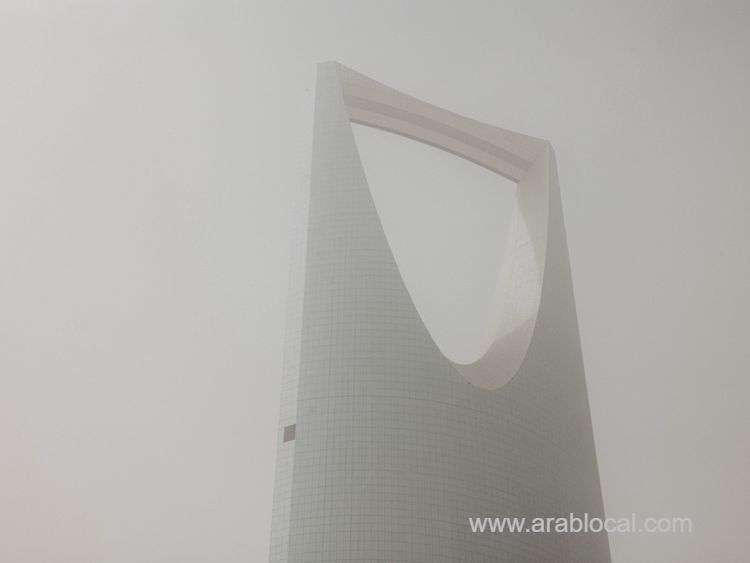 Saudi Arabia's National Centre for Meteorology has issued an alert about sandstorms and strong winds starting Saturday, according to a Saudi newspaper.
Saudi news portal Ajel said the storms will affect some parts of the kingdom for three days.
For safety reasons, people are urged to follow guidelines related to such circumstances.
An Iraqi sandstorm hit the Saudi capital Riyadh and the Eastern Province earlier this week, lowering visibility and putting hospitals on alert to handle emergencies.
Respiratory problems such as asthma sufferers are advised to wear face masks to prevent dust exposure.
Around 1,285 people with respiratory problems were taken to hospitals in Riyadh after the storm on Tuesday.
Iraq has been affected by eight sandstorms since mid-April, resulting in at least 4,000 hospitalizations for respiratory issues. Earlier this month, more than 5,000 Iraqis were treated in Iraqi hospitals for similar respiratory ailments.
Besides Iran, Kuwait, Saudi Arabia, and the United Arab Emirates, more countries are expected to be affected in the coming days. Strong winds can lift large quantities of sand and dust into the atmosphere, which can then travel hundreds or even thousands of kilometers.